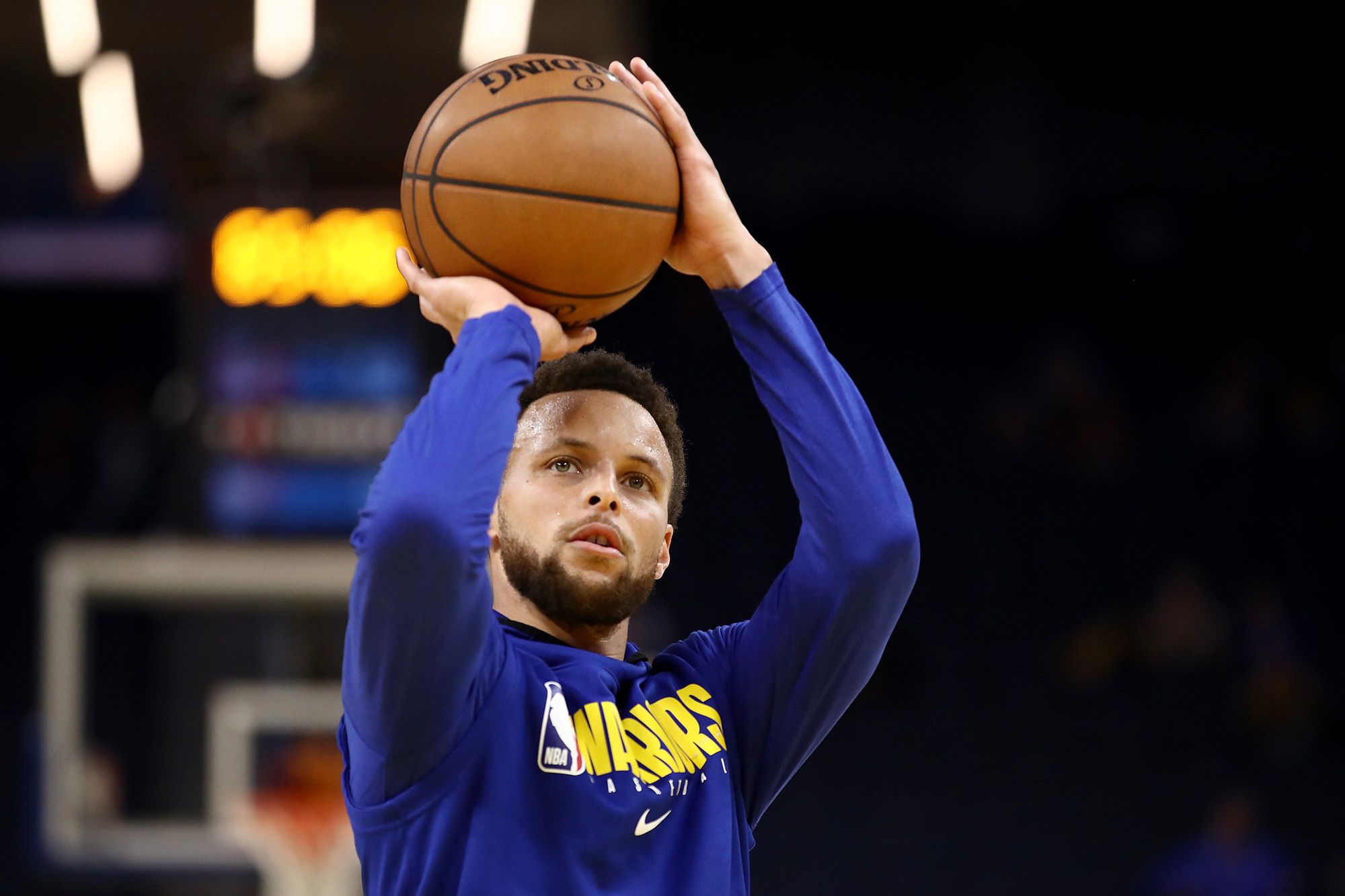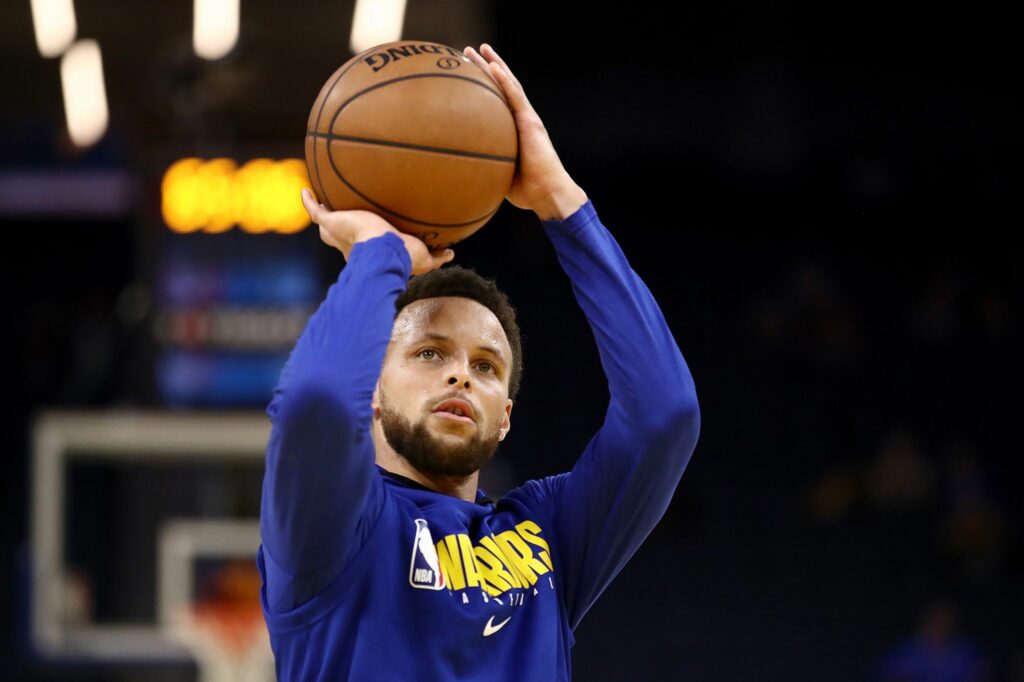 Golden State Warriors guard Stephen Curry passed Hall of Famer Reggie Miller for the second-most made 3-pointers in NBA history after making his 2,561st career 3-pointer early in the second half of a 127-108 loss to the Utah Jazz on Saturday.
Curry is now just 411 made 3-pointers behind Hall of Famer Ray Allen for the most in NBA history.
Miller offered Curry his congratulations in a surprise visit during the postgame video call with reporters. "You are an inspiration to so many little ones like mine," Miller said while holding his young son, Ryker, who was wearing Curry's jersey.
Curry was clearly touched by Miller's postgame appearance, which came in the middle of an answer in which Curry was discussing just how much it meant for him to pass Miller on the list.
"It's special," Curry said. "I was trying to enjoy it in the middle of the game because I knew it was on the horizon and I knew how much I looked up to him growing up, watching him play, playing against my dad. Emulating a lot of things he did moving without the ball. I always said him and Steve Nash, I always tried to put those two players together …" 
KEEP READING