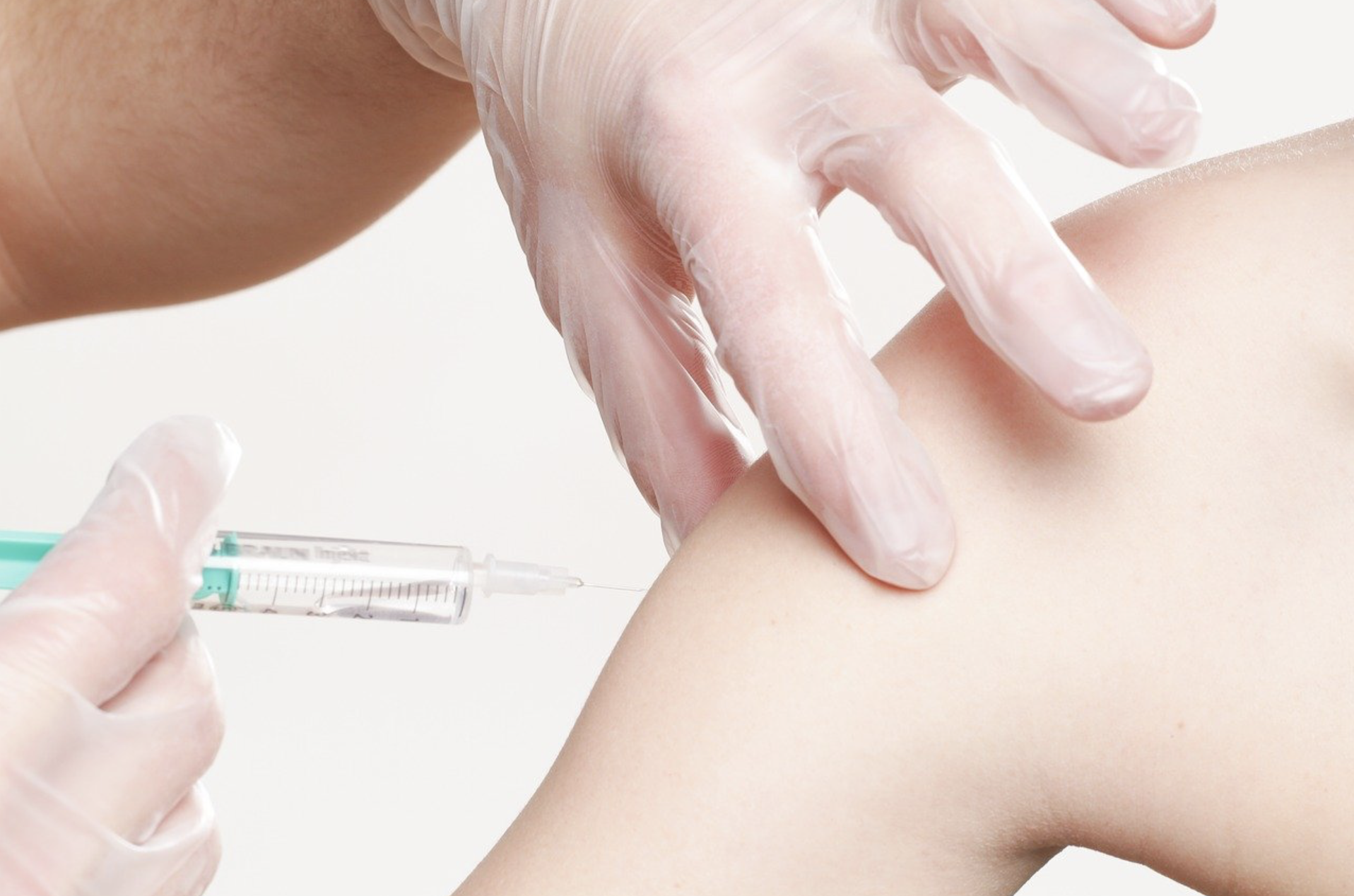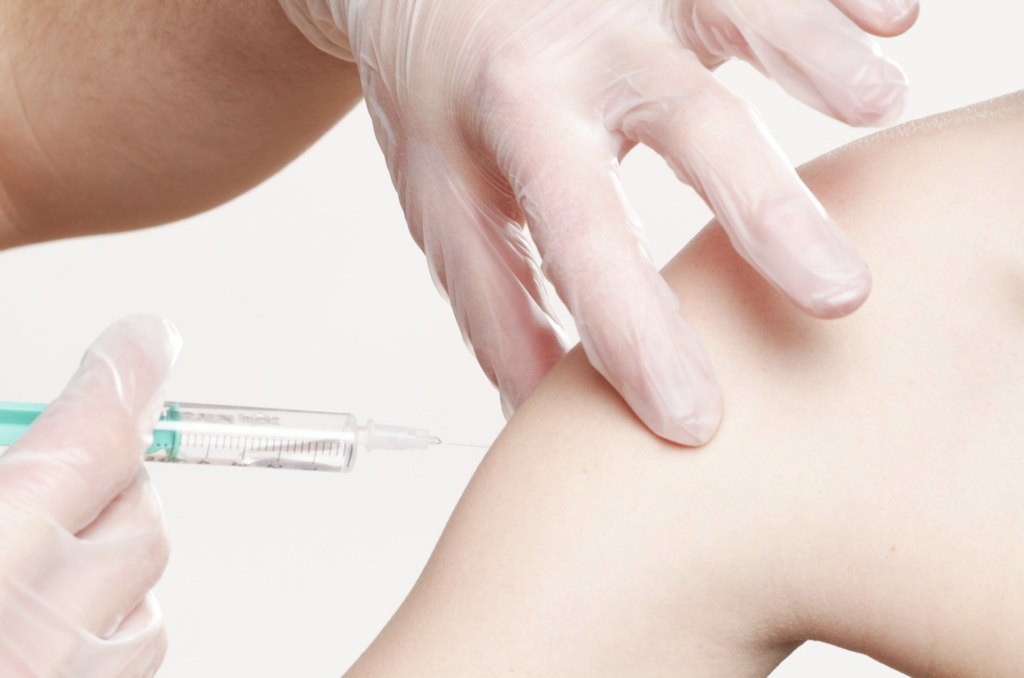 By now, we all know that all Covid-19 vaccines are experimental. They're not approved by the FDA and there are no long term studies…
But "scientists" are singing the vaccine's praises. Let's not forget that most of these scientists have never studied virology in their lives.
Nevertheless, millions have now been fully vaccinated, and the number of negative reactions and deaths linked to the vaccine continues to climb.
Unfortunately, the media is refusing to cover these stories despite the mounting evidence.
Even Eric Clapton is blaming vaccine propaganda for his negative vaccine reaction.
"The reactions were disastrous, my hands and feet were either frozen, numb or burning, and pretty much useless for two weeks, I feared I would never play again."

Eric Clapton
The public needs to know about the risks of taking an experimental vaccine so they can make a fully informed decision. But without mainstream media's help, this information won't reach the masses.
Cheers to the liberal media for being the best evil genius we've ever known.