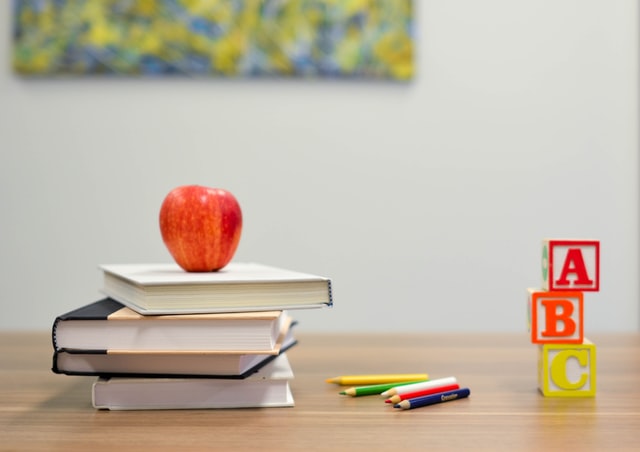 Last week it was revealed that a teacher at the Bellingham School District in Washington State read a transgender book to her students.
This caused a backlash from parents, but their concerns were ignored.
Now the Superintendent of the District has fired back with this:
In his response message, Superintendent Greg Baker did not appear to address parents' concerns their alarm was ignored, but instead complained the national attention to the reading of I Am Jazz to first-graders, is "prompting hate speech and harassment based on our values as a district and our commitment to equitable, diverse and inclusive education."

Breitbart News
So because it got picked up by conservative media, that's the same as promoting hate speech?
And the supposed threat of hate speech is more important than parents' concerns for their own children?
The answer to those questions seems to be yes, for Baker.
But it gets worse…
When parents expressed their alarm to school board members, the officials reportedly refused to take action, including the president of the school board, Jennifer Mason, who also owns and operates WinkWink, a local sex toy boutique that self-describes as for "All-Ages" and "identity-inclusive."

Breitbart News
The President of the school board, a position that no doubt gives Mason a lot of influence over children, runs a sex toy shop!
That says enough by itself.
It's no wonder these students are having liberal viewpoints read to them by a teacher.
Just look at who has authority over the school…
Perhaps it's time for conservative parents in Washington to think about homeschooling their kids.