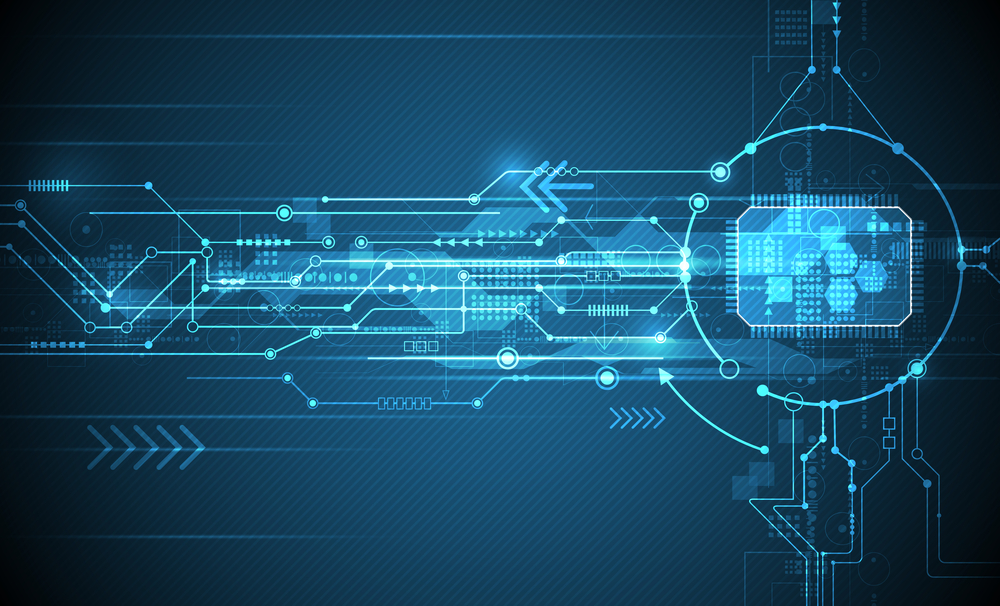 Leaders that value "faith, family and freedom" are missing in Silicon Valley, according to a devout Christian who is CEO of a billion-dollar tech firm.
Peter Rex, the CEO of Rex Teams, is calling for broad-based reforms, including greater diversity of thought in the industry and diffusing the power centers of technology across the country beyond its current West Coast power base.
As a wave of business leaders and media enterprises in 2020 announced a California exodus, in a June oped in The Wall Street Journal, Rex said he was moving his business headquarters off the West Coast after trying both San Francisco and the Seattle area, because "both have become hostile to the principles and policies that enable people to live abundantly in the broadest sense."
Rex reportedly turned a sole proprietor-bootstrapped real estate investment business into a $1.5 billion, integrated investment and operations company with more than 480 employees across the United States, $135 million in annual revenue, $350 million of equity invested, and over $700 million in total cash distributed to investors.
Rex has proposed reforms to the tech industry centered around three big ideas. First, he is calling for a diversity of thought. A Harvard Law School graduate, Rex compared this to presenting evidence to a judge, who allows the presentation of the best arguments of both sides, even if it looks like a very obvious decision. 
KEEP READING