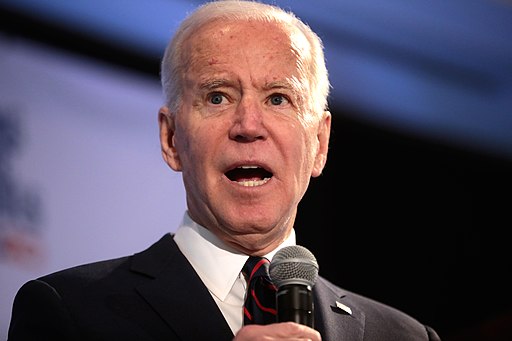 Wow – you can feel the love for Biden flowing across the fruited plains from sea to shining sea – can't you?
I'm kidding. Everybody knows there is little enthusiasm for our illustrious Sleeper-In-Chief.
Take his television ratings, for example…
Biden's recent CNN Town Hall with Don Lemon had abysmal ratings – averaging 1.5 million viewers, which was far behind both Fox News and MSNBC.
CNN's heavily promoted town hall event with President Biden failed to resonate with Americans on Wednesday night, as it got thumped by Fox News and even finished with a smaller audience than MSNBC. 

The CNN Biden town hall, moderated by Don Lemon, averaged only 1.5 million viewers from 8-9:30 p.m. ET, while Fox News averaged 2.7 million viewers during the same time period. MSNBC averaged 1.6 million sets of eyeballs, which pushed CNN's chat with the president to last place among relevant cable news stations. 

Fox News beat CNN by a staggering 83 percent during the Biden town hall with regular programing on "Tucker Carlson Tonight" and a special edition of "Hannity" that featured Florida Republicans Gov. Ron DeSantis, Sen. Marco Rubio, Rep. Maria Salazar and Miami Mayor Francis Suarez.  

Every Fox News town hall event over the past five years outdrew Wednesday's CNN event with Biden.

Fox News
Another funny thing about this week's town hall with Biden – check out the size of the audience at Biden's event vs Trump's last rally:
The lengths that the Left goes to portray Biden as this popular figure is quite amusing.