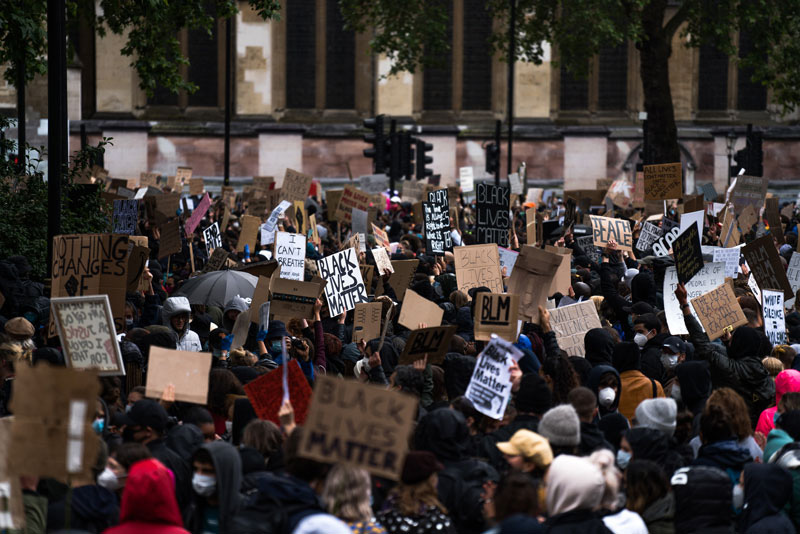 Black Lives Matter is a money machine for a small group of its founders.
It's as simple as that.
The evidence is overwhelming, and it keeps growing by the day.
The latest comes in the form of documents that show how exactly an executive director of BLM's national arm, Patrisse Cullors, funneled business to a company called Trap Heals.
An investigation spearheaded by the Daily Caller News Foundation revealed that the owner of Trap Heals, Damon Turner. is the father of Cullors' only child.
The company, Trap Heals, was formed just days before partnering with Black Lives Matter Global Network Foundation and later became the charity's "lead developer of the art & cultural efforts," according to business records, interviews and an archived version of Trap Heals' website.

The Daily Caller
And it's not just BLM – records also show that two other groups led by Cullors paid Trap Heals $238,000 for production and consulting services.
The day will come when all this dirt will become common knowledge. In the meantime, these are the people igniting civil unrest across our country.
And padding their pockets in the process.
It's a sad episode in our history.