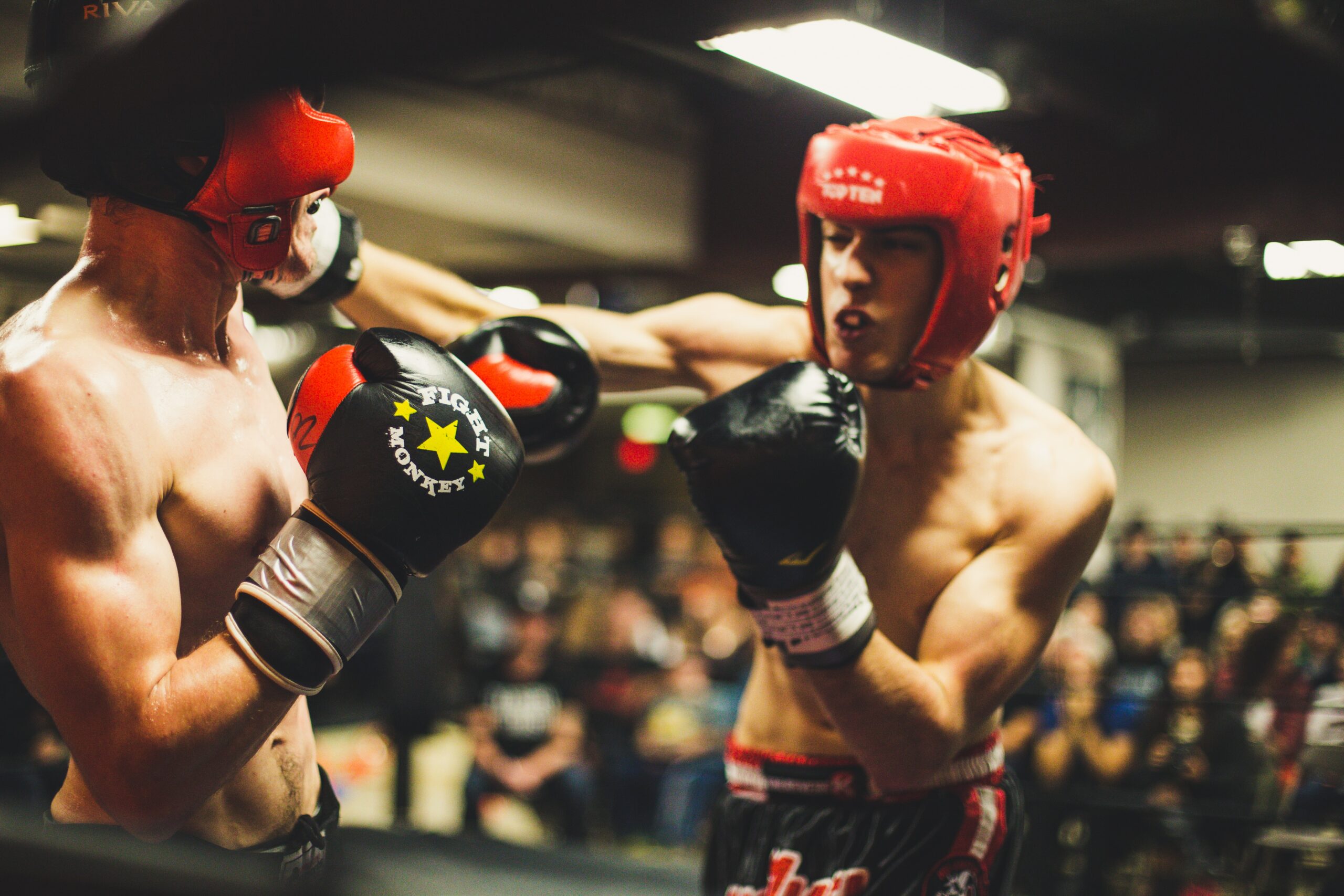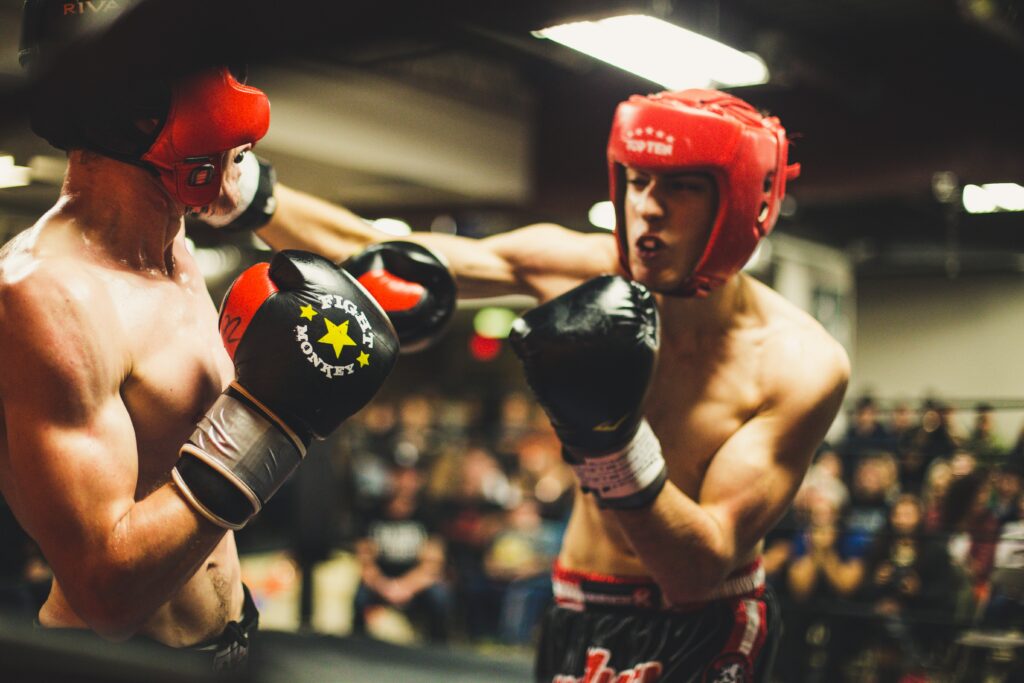 The gloves are coming off. Republicans are gearing up to fight Big Tech censorship and the battlefield will be in the courtroom.
House Republicans have already released their "specific game plan of legislative points to target."
Spearheading the efforts on the House Committee on the Judiciary for the Republicans is ranking member Jim Jordan of Ohio.

The Judiciary GOP posted their agenda roadmap earlier today.

The Post Millennial
The House GOP attack plan target's three areas:
1. Speed: the opening section hits the most immediate blockage of time when it comes to the Big Tech issue. Jordan's document demands "faster treatment of antitrust cases against Big Tech companies," get a fast-track to appealing directly to the Supreme Court on such matters, and to guarantee state attorneys general have these same privileges.

2. Accountability: the theme of this section is making the available legal recourse more approachable for the average American. It calls out Section 230's "liability shield" being exploited by Big Tech, and demands it specify "good faith" and "objectively reasonable criteria" as necessities when policing content.

3. Transparency: this last item describes how the decisions to censor people on social media are often kept in the vaguest possible justifications (the ongoing legal dispute between Project Veritas and Twitter as a prime example). Jordan's proposal says content moderation decisions and censoring must be justified with "specificity and particularity" on a publicly available website.

The Post Millennial
A report by the Washington Free Beacon explains how this new GOP proposal would allow users to sue social media platforms.
Conservatives are cheering this news coming from House Republicans as former President Trump announced he is also filing a class action lawsuit against the CEOs of Twitter and Facebook.
Republicans are finally taking action – not just whining about censorship.
Go get 'em, boys!