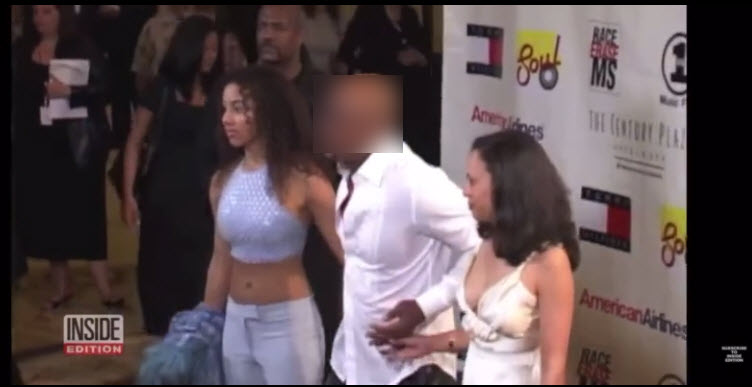 There are plenty of rumors, stories and "urban legends" surrounding Kamala Harris and her rise to political fame.
Much of the scuttlebutt is tied to Kamala's past relationship with former San Francisco Mayor Willie Brown.
Harris' social life has involved many prominent men whom she dated while climbing her way up to power.
However, one of Kamala's former lovers you may not know about is talk show host Montel Williams.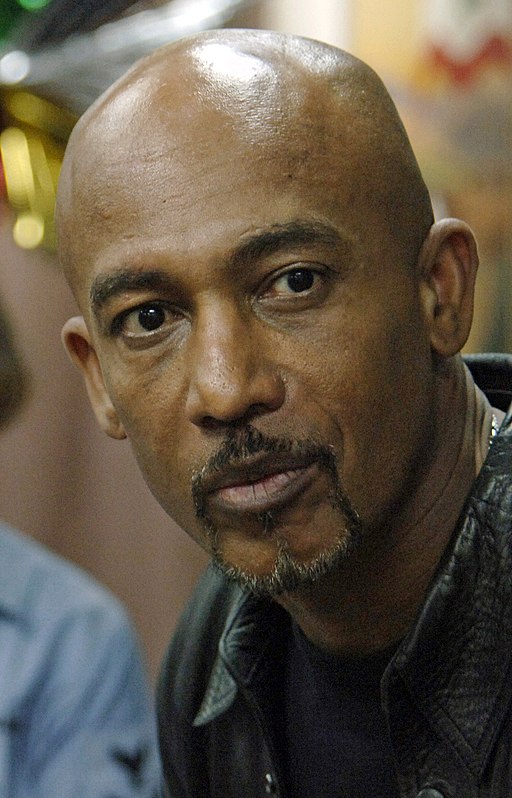 A video has emerged of Kamala attending an awards show in 2001 with Montel.
Apparently, this relationship news from both their pasts has created quite a stir!
So much buzz, in fact, that Montel felt the need to address the video's revelations on Twitter:
WATCH: