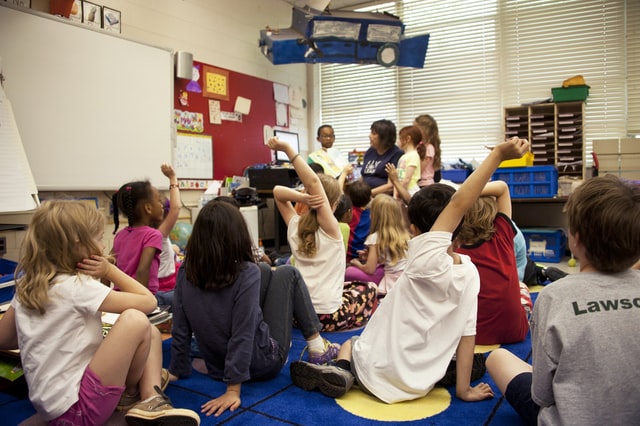 Governor Kristi Noem of South Dakota took action this week to make American schools patriotic again.
South Dakota Gov. Kristi Noem said she signed a pledge this week that aims to restore "patriotic education" as liberals push critical race theory in the school curriculum. Republicans like Noem have criticized the race curriculum for sowing division and hate, and teaching anti-American values to students.

In a Twitter post earlier this week, Noem said she is the first candidate in the country to sign a promise called "The 1776 Pledge to Save Our Schools."

The Epoch Times
Here's Noem in her own words:
This sounds like a great initiative and a good start in tackling the Left's dominance of our education system.
It also relates to actions that President Trump took several months ago, when he launched the 1776 Commission.
If this takes off, it would be great news for conservative students across America. It's about time we took action against liberals indoctrinating our children.