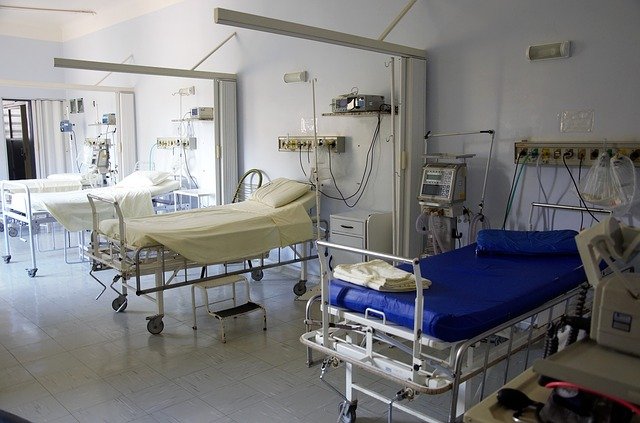 The number of COVID-19 deaths in Alameda County, California, fell by about 25 percent after health officials changed their methodology for total mortality count.

The Epoch Times
We all knew the Covid-19 death count numbers were a lie, but up until now, we didn't have solid proof.
All we had were secret reports from friends who said their test was a false positive, or tweets from nurses claiming hospitals were reporting positive cases to get more money.
We've been called conspiracy theorists for doubting the system.
But finally, the propaganda centers (CNN, NBC, New York Times, etc.) are reporting some breaking news about case counts.
And we've been right all along.
"Alameda County previously included any person who died while infected with the virus in the total COVID-19 deaths for the County," the county's public health department said in a statement (pdf). For example, someone who tested positive for the virus before dying in a car accident would still have been counted toward the COVID-19 death toll.

The Epoch Times
So here are the "conspiracy theories" we've been right about so far:
Fake Covid-19 numbers
The ineffectiveness of mask wearing
China creating the virus
What will we be right about next?