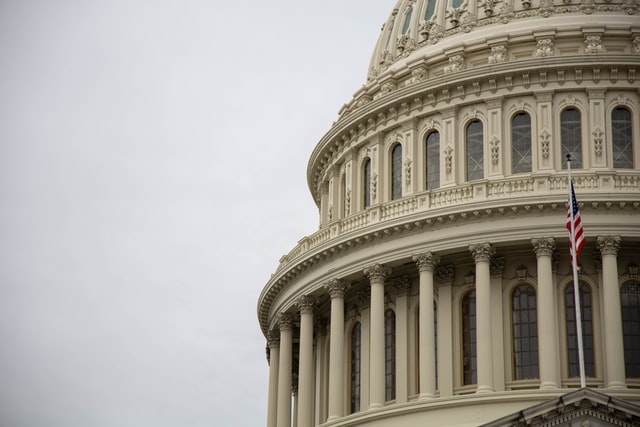 DHS Secretary Alejandro Mayorkas was giving a press briefing a few days ago, and told a bare-faced lie:
Here's the full clip for context:
As the Tweet shows, the border is definitely not closed.
Here's some more details on that figure:
If that wasn't proof enough, here's what was going on at the border the same day Mayorkas made his comments:
So there you have it.
The DHS Secretary just lied to the American people, whether he meant to or not.
Will there be an apology?
We all know the answer to that – this is the Radical-Left Biden Administration after all.