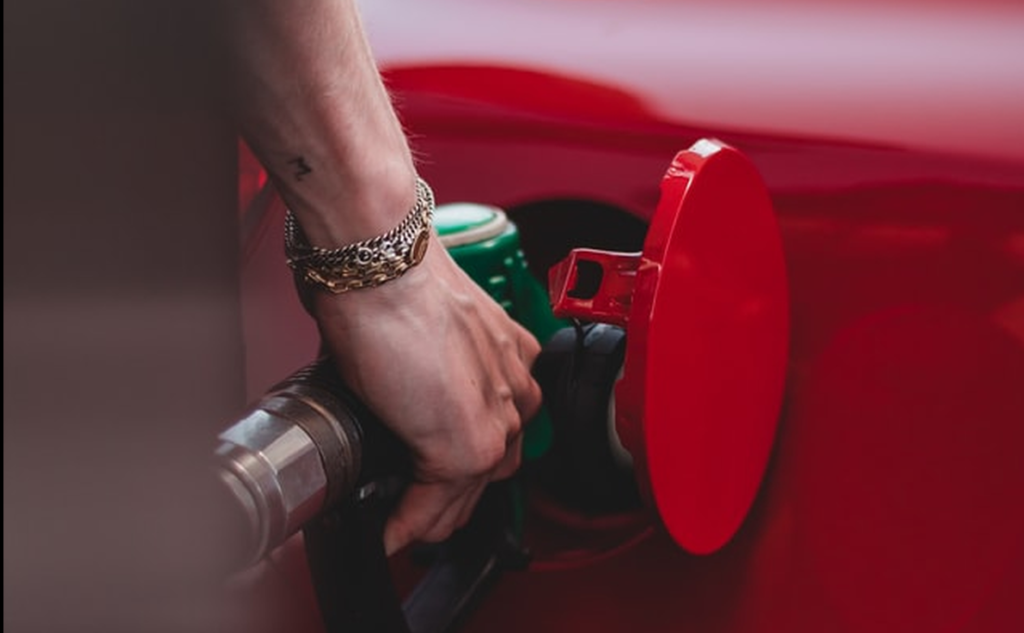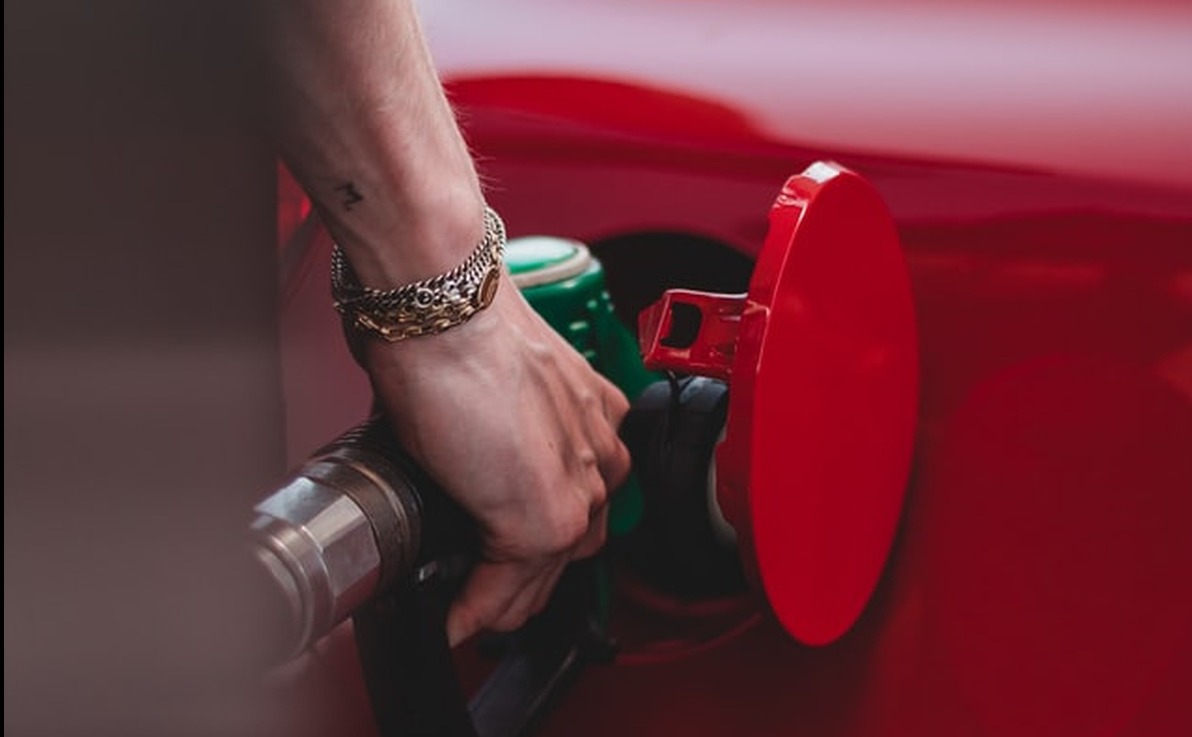 Gas prices have exploded because of a cyberattack on a pipeline. Now, four states have issued a state of emergency over the gas crisis.
Where is the president when you need him? Was Lin Wood right?
Florida, Georgia, North Carolina, and Virginia have all implemented states of emergency, "allowing state governments to activate the National Guard as needed, and helps streamline cooperation between state and local officials," according to DW.

President Joe Biden has taken heat for his slow reaction to the attack on the U.S. pipeline. Republican Florida Governor Ron DeSantis on Tuesday night, for example, blasted the president for essentially shrugging his shoulders in response.

Daily Wire
As usual, it appears that Biden is sitting on his hands instead of doing something for America. Georgia's governor has suspended their taxes on gas, to try to help people out with the sharp rise in prices.
This has become a serious emergency for many southern states. Apparently some people are trying to store gas in dangerous ways.
As stupid and funny as it is, that women is in a panic over the gas crisis. This is only going to get worse. When will Biden step up and do something for these states?