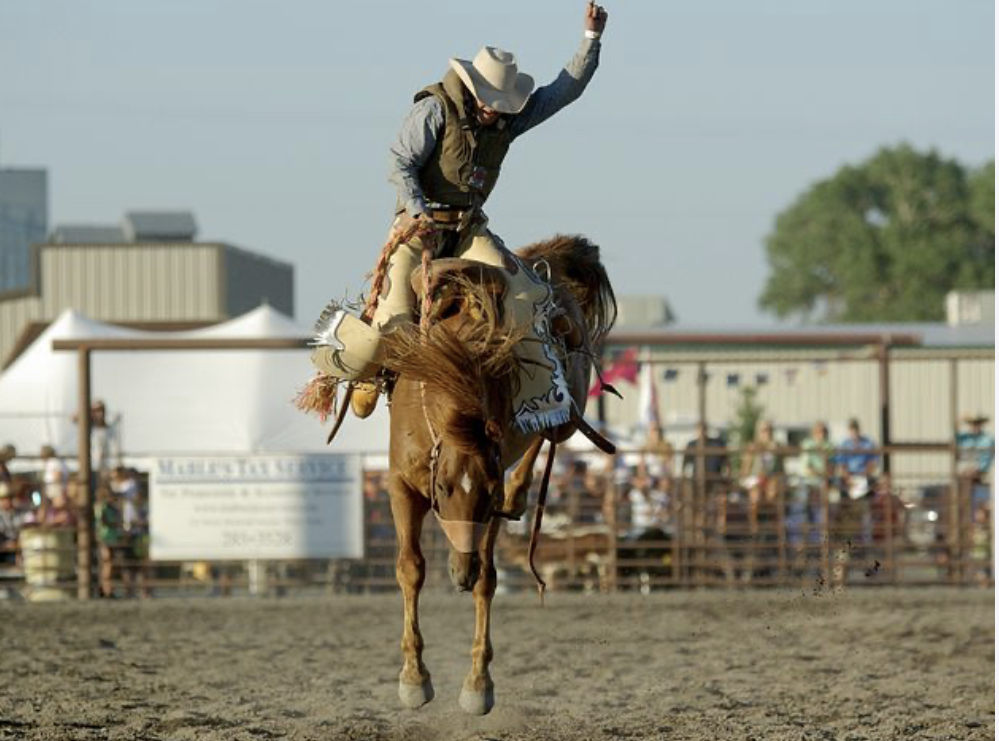 Liberal censorship has nearly ruined America, as we all know. We are in the midst of election fraud, experimental "vaccines," dangerous protests, and Antifa violence.

But throughout it all, the fake news continues to report that we are the danger. And liberals who listen to them have been brainwashed into thinking they're right — despite the evidence.

There is virtually no truth to the mainstream media, but through their massive efforts to create this Big Brother society, we have still prevailed.

We haven't been fooled. And it's evident by this top song on iTunes.

Am I The Only One by Aaron Lewis tells us that we are not alone. The mainstream media has failed in its attempt to censor and isolate us from one another.

[Chorus]
Am I the only one, willin' to bleed

Or take a bullet for bein' free

Screamin', "What the fuck!" at my TV

For tellin' me, yeah, are you tellin' me?

That I'm the only one, willin' to fight

For my love of the red and white

And the blue, burnin' on the ground

Another statue comin' down in a town near you

[Verse 3]

Am I the only one not brainwashed?

Makin' my way through the land of the lost

Who still gives a shit, and worries 'bout his kids

As they try to undo all the things he did?

Aaron Lewis
True Americans are not brainwashed, and true Americans stick together. We are not the only ones. Happy 4th of July.