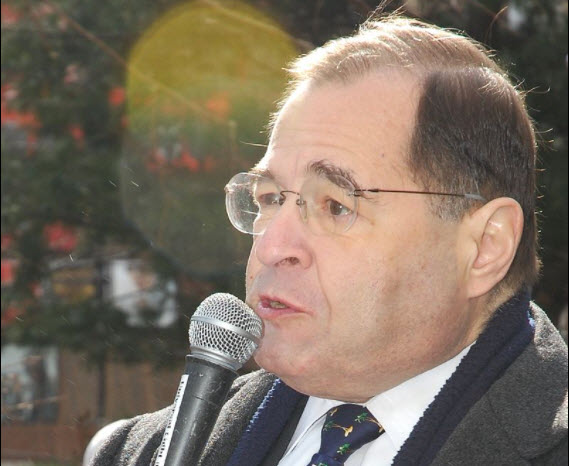 The Democratic Party abandoned this nation's Christian heritage many years ago. Democrats have been distancing away from the Bible, the Christian faith and morality steadily for decades.
In the past ten years we have seen this rejection of the Christian faith accelerate to a point of open hostility. The ugliness of the Democrats toward Christians and religion in general is at an all-time high, and top leaders of the party are no longer holding back what's in their heart.
This became shockingly apparent last Thursday, after a Republican Representative from Florida named Greg Steube gave an impassioned plea on the House floor about God's will and how dangerously rebellious America is becoming.
One thing Steube said was, ""I'm going to repeat that line again. Whenever a nation's laws no longer reflect the standards of God, that nation is in rebellion against him and will inevitably bear the consequences. And I think we are seeing the consequences of rejecting God in our country today. And this bill speaks directly against what is laid out in scripture…"
Here is a short clip of Steube's speech where he is talking about redefining gender, and stay till the end of the clip, where you will see Nadler's spiritually sad comment:
What an arrogant man.
Christians and even those of other faiths were aghast and dismayed by Nadler's flippant brush off of their faith.