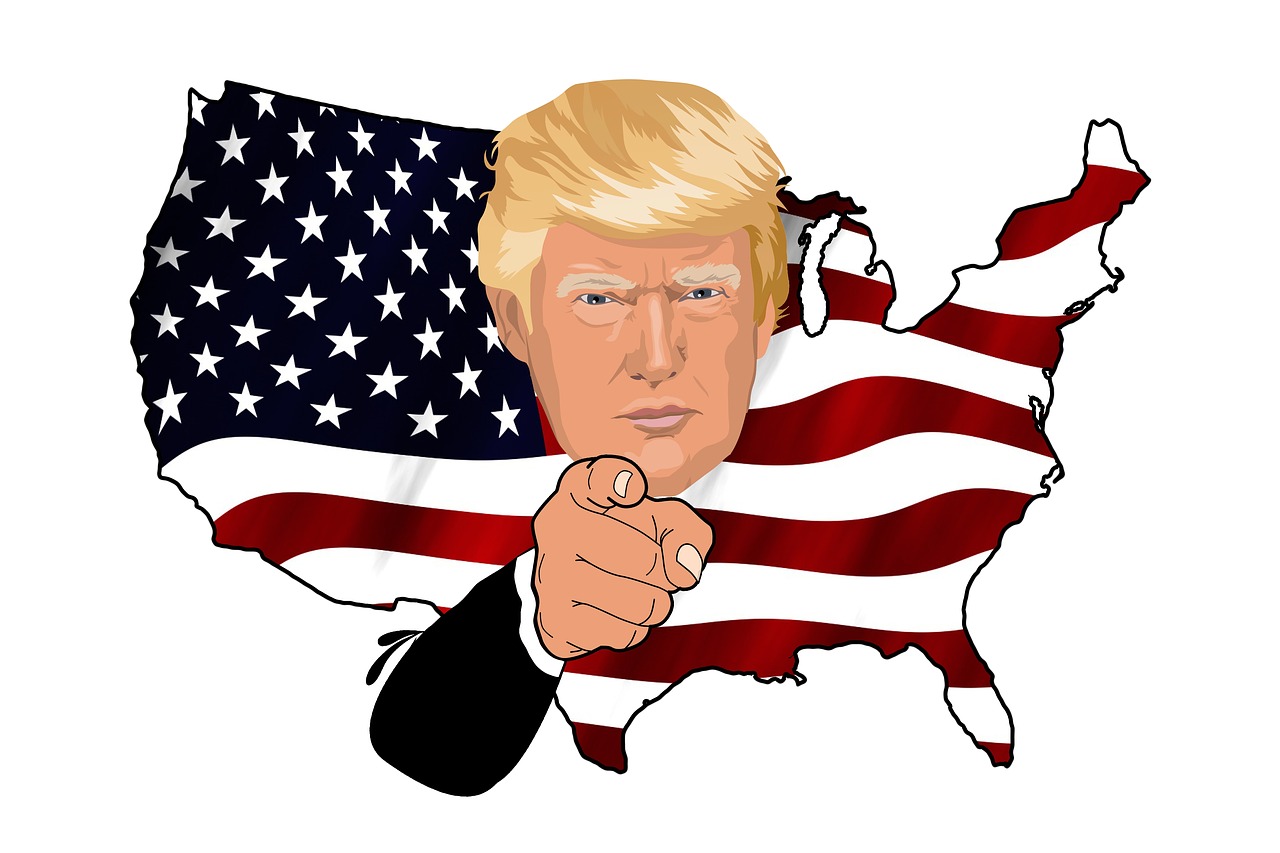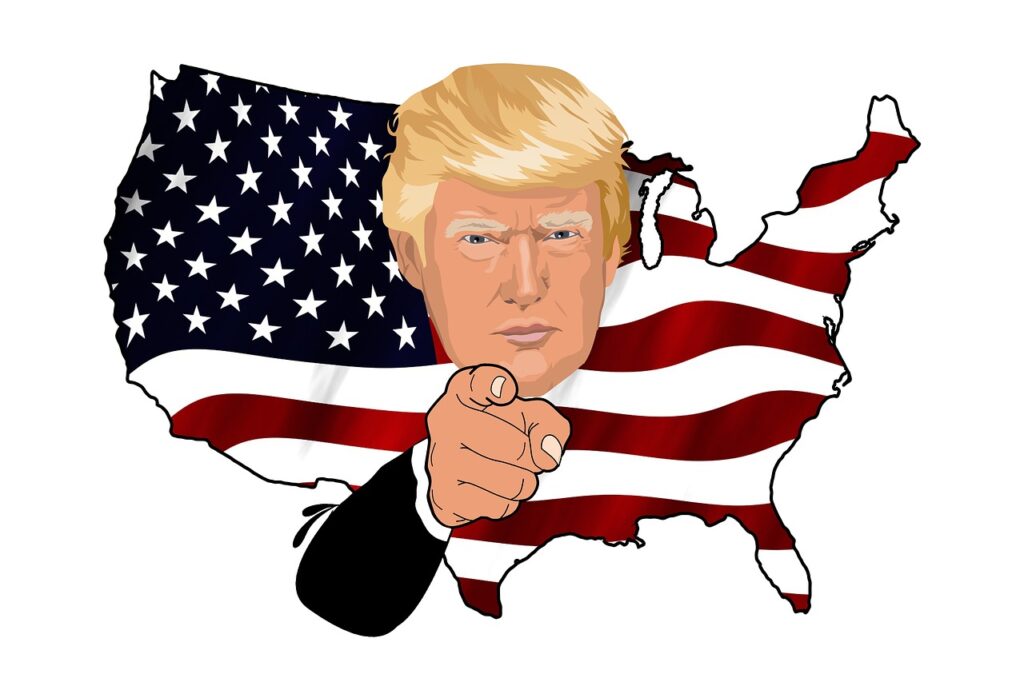 It's a pleasure to hear the sitting wannabe president getting smacked down by Trump. Especially when Biden insults Trump supporters as he did a few days ago when he said they're worse than slave-owners.
Anyway, this is the one perfect sentence Trump had to described Biden's visit to Pennsylvania.
It's concise and right-on-spot because it sums up the reasons behind Biden's trip.
Last week Pennsylvania State Senator Doug Mastriano announced he was initiating a full forensic audit of the 2020 presidential election on several Pennsylvania counties.
Late Friday the Pennsylvania Department of State issued a directive prohibiting county election boards from cooperating with the Senate's election audit.

And then Joe Biden announced he was flying into Philadelphia to push the Democrats' talking points on voting without confidence.

The Gateway Pundit
It's not just that sentence; Trump's whole statement is exactly what we've come to expect from the man, direct and bold.
It goes into detail about Biden's trip and dismantles the leftist election narrative once again.
Among other things, Trump poses the question of why would Biden be in Philadelphia if the elections were honest.
Why indeed?