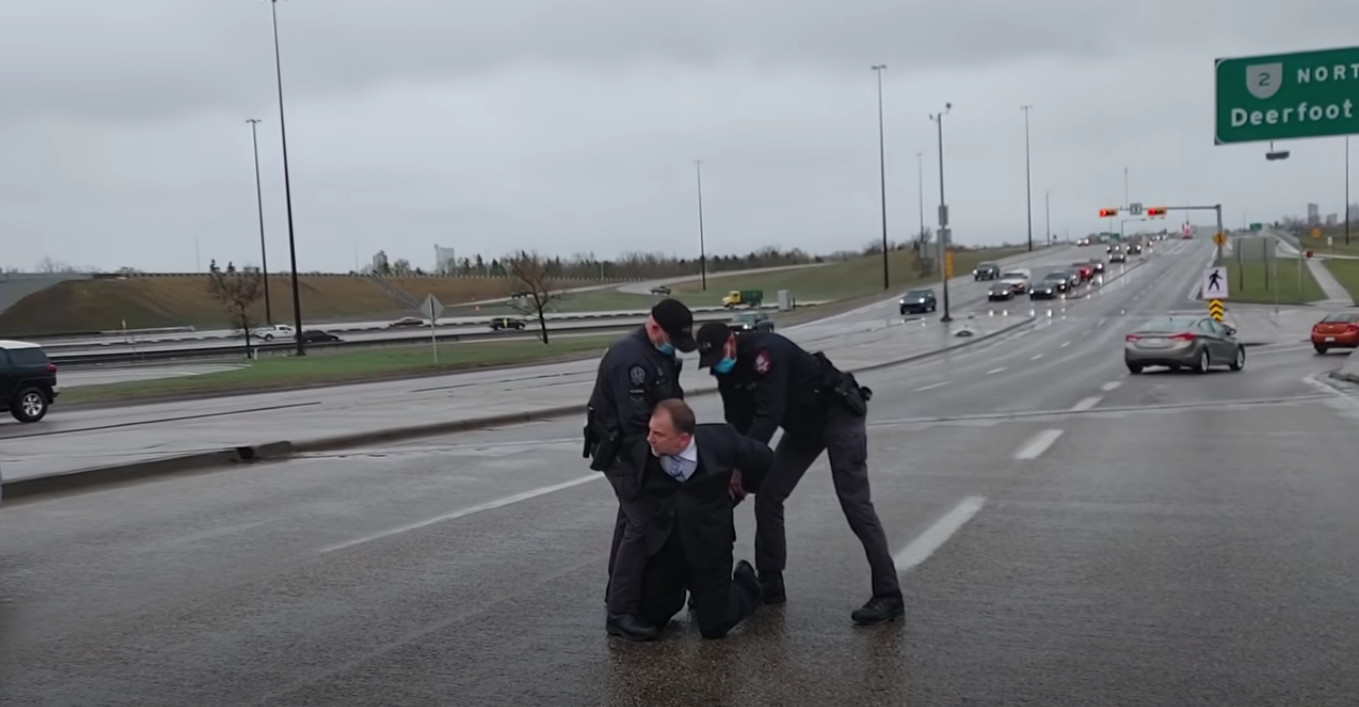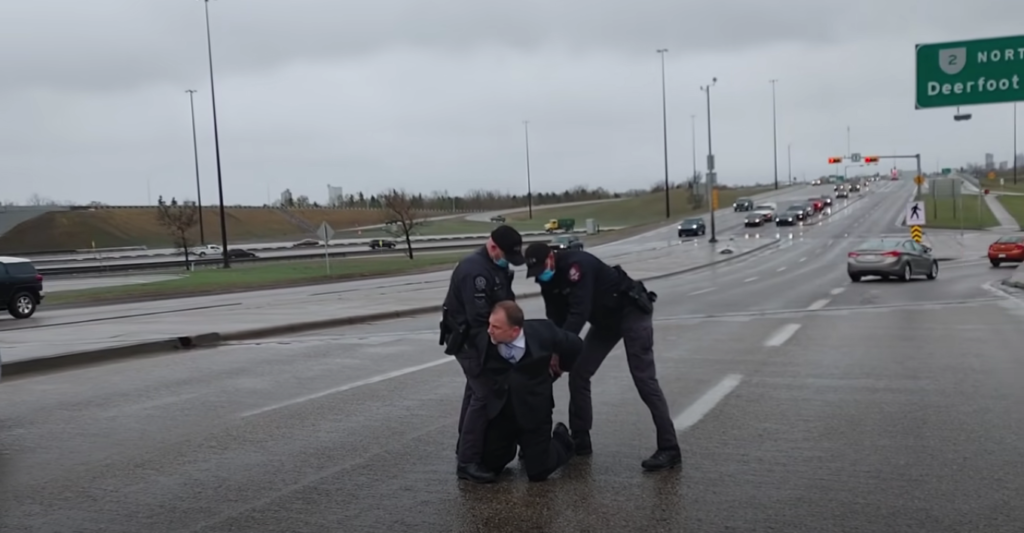 This is what the state of the world is right now. Pastors have to worry about being arrested for no good reason. The world has gone mad!
Canadian pastors, Artur Pawlowski and Dawid Pawlowski were arrested for holding an "illegal gathering." Known to the rest of us as "religious worship."
Watch the whole arrest below:
Over the past year, churches were closed out of fears over COVID. But schools have been open for most the year, and cases are down. Why are police still busting people for daring to worship God?
The Left has never liked religion to begin with. Neither did the Communists. We won't be seeing them protest this abuse of power.