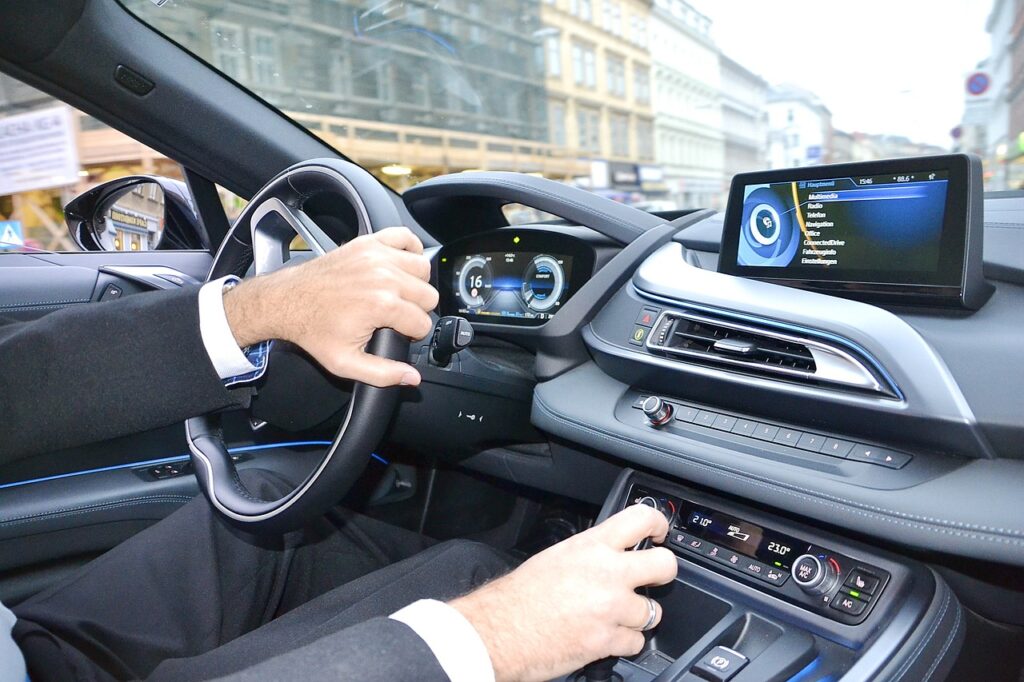 Uber is selling its self-driving-car unit, reflecting the culmination of a rocky tenure marked by ambitions of revolutionary technology, accusations of stolen trade secrets, a deadly accident and government scrutiny.
The ride-hailing-app company has negotiated a deal to sell its Advanced Technologies Group to self-driving-car start-up Aurora, which is headed by Chris Urmson, the former leader of Google's autonomous vehicle efforts.
The move doesn't mean Uber is abandoning self-driving cars. The company is investing $400 million in Amazon-backed Aurora and is forming a technology partnership with Uber, while Uber CEO Dara Khosrowshahi is joining the start-up's board.
The deal reflects an admission by Uber that its once-ambitious self-driving-car division had faltered, burning cash and failing to achieve its goal of revolutionizing transportation and boosting profits by removing the need for a human driver.
Launched to fanfare in 2016, the initial Uber self-driving-car technology involved partially autonomous vehicles that were able to handle some maneuvers on their own with backup drivers behind the wheel. The company famously allowed members of the media to test the cars on the streets of Pittsburgh, where the vehicles made turns in front of traffic without any hands on the wheel.
The company's plans came to a devastating halt in 2018 when one of its test vehicles struck and killed a pedestrian in Arizona. After an investigation, the National Transportation Safety Board later said the driver was mostly to blame because she was watching "The Voice" on her phone instead of monitoring the road. She was later charged with negligent homicide.
But the NTSB also faulted Uber for failing to program its cars to predict the movement of people jaywalking and for its decisions to turn off standard emergency brakes on its Volvo test cars.
KEEP READING
Image Credit: Pixabay