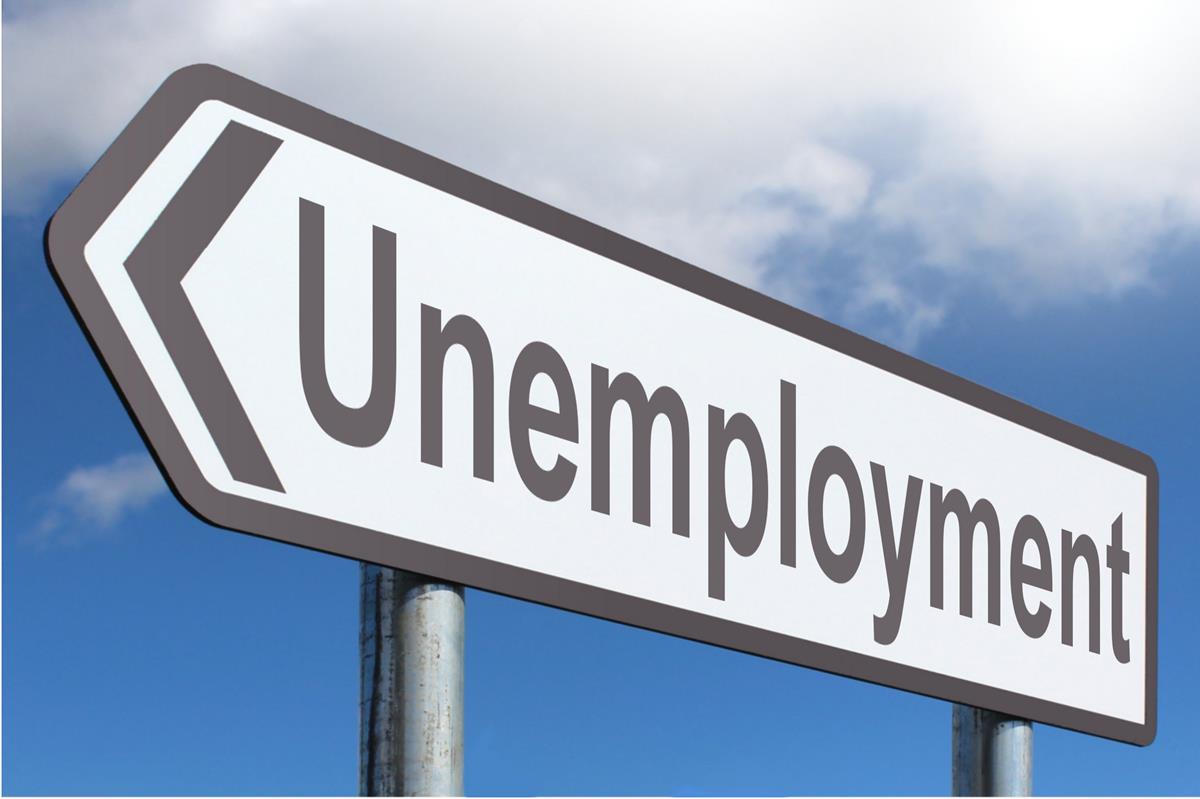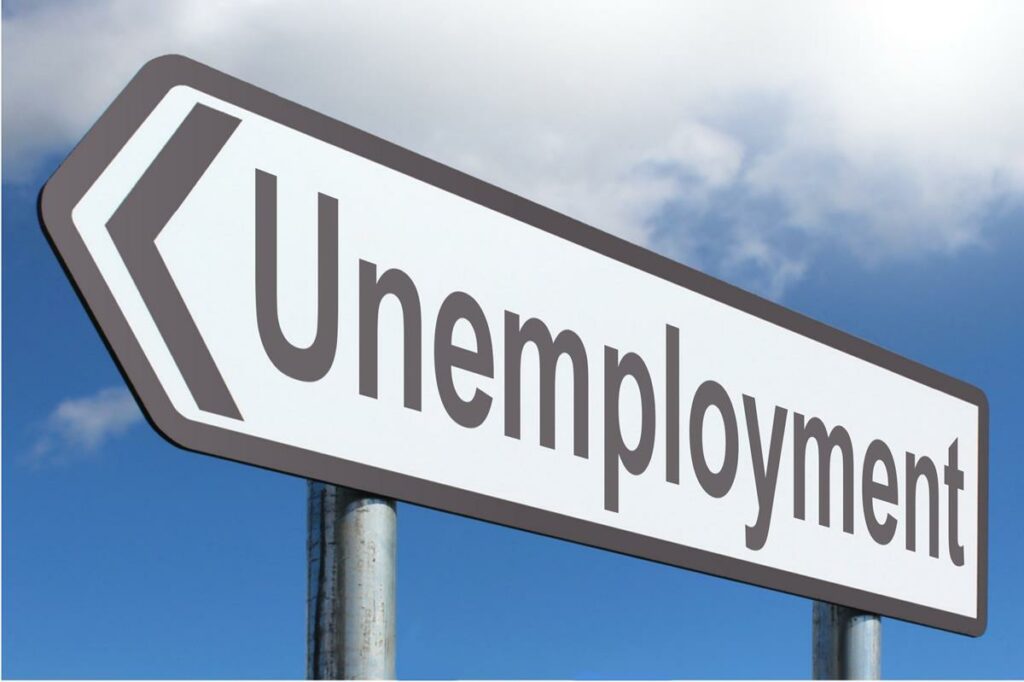 Unemployment for the lowest-paid workers in the U.S. is above 20%, a figure that Federal Reserve Governor Lael Brainard said underscores the importance of policy help for the economy.
The figure indicates how uneven the recovery has seen since efforts to control the Covid-19 pandemic resulted in the biggest quarterly GDP drop since the Great Depression.
"The damage from COVID-19 is concentrated among already challenged groups," Brainard said in a speech Wednesday. "The K-shaped recovery remains highly uneven, with certain sectors and groups experiencing substantial hardship."
At a time when the national unemployment rate has come down from the pandemic peak of 14.7% to the current 6.7%, Fed economists estimate the jobless rate for the lowest quartile of earners is "likely above 20%," Brainard said. 
READ MORE
Image Credit: Picpedia