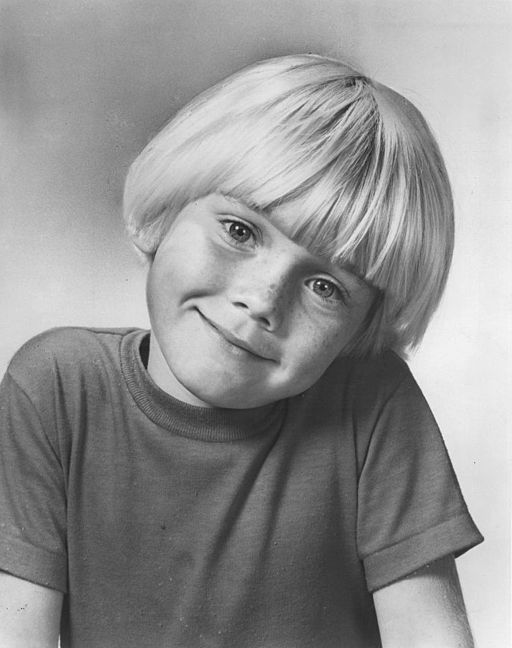 What does it mean to be "brave?"
How about this: when people are courageous enough to stand up for their values despite the public ridicule and financial harm their stance will bring. When they hold firm to their principles while their enemies dox them on the internet, harass them, and even threaten their life – that takes courage.
If you agree with this description of bravery, then you will find Ricky Schroder to be a courageous dude.
The former "Silver Spoons" and "NYPD Blue" television and film star has been standing up for the constitution and freedom for years. Recently, Ricky has been speaking out against "medical tyranny" and that's exactly why his video confrontation with a Costco Manager is going viral.
While walking into a California Costco somewhere in the Los Angeles area – he is stopped at the door by a Costco Manager with a nametag that says Jason.
Since the coronavirus pandemic began, stores have been requiring patrons to wear a face covering of some kind in order to be allowed to shop. Many are doing it in compliance with their respective state's mandates on masks and public gathering spaces. However, the Centers for Disease Control and Prevention last week announced that fully vaccinated Americans can go without masks and social distancing, with some key exceptions. 

This was the crux of the argument being made by a visibly upset Schroder as he accosted a Costco employee, who identified himself as front-end supervisor Jason, outside a store located in California.

"Why aren't you letting me in?" the actor asks in the video that was shared on his social media. 

"In the state of California and the county of Los Angeles… and Costco, there has been no change to our policy," the employee explains.

When Schroder argues that the CDC has issued new guidance on mask-wearing and that Costco joined a handful of other retailers in dropping their face-covering requirements, the employee corrects him to note that all Costco locations still observe state-issued mandates on masks, which in California are still in place. 

USA Today reports the Costco CEO, Craig Jelinek, said the nationwide rule change only applies to "locations where the state or local jurisdiction does not have a mask mandate."

Fox News
Turning the camera on himself, Schroder then implores his fans to boycott Costco until all their stores remove the mask mandates in every location to follow the CDC guidelines.
WATCH:
Schroder did a follow up video on the incident and his views on medical tyranny HERE.