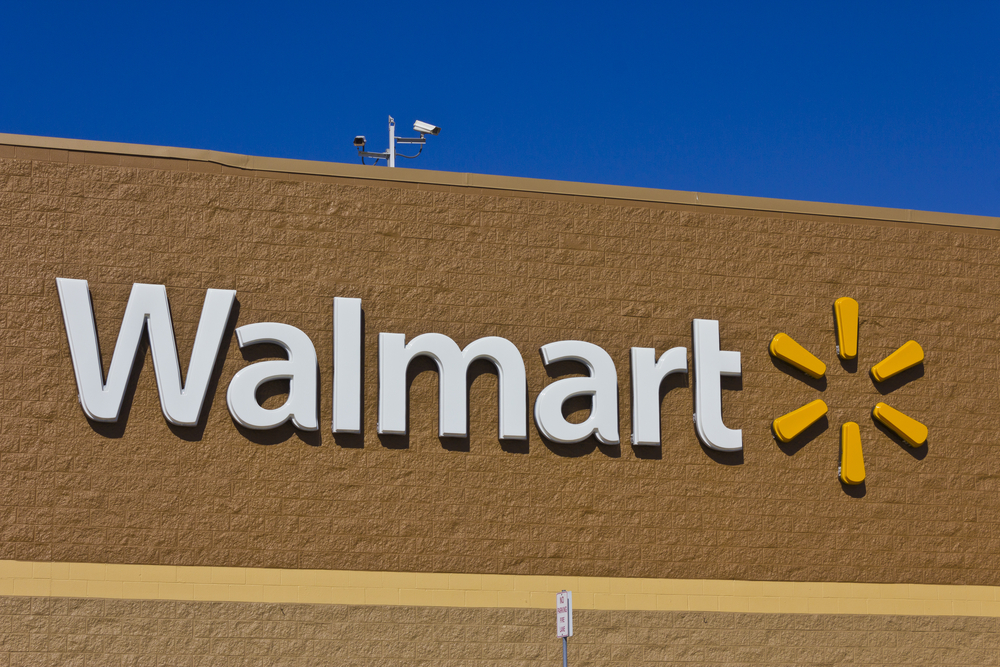 Walmart announced Tuesday that it will begin using fully driverless trucks in Arkansas next year as it expands its autonomous vehicle pilot program with Gatik.
For the first time, Gatik's multi-temperature autonomous box trucks will move customer orders on a 2-mile route between a dark store and a neighborhood market in Bentonville without the supervision of a safety driver, according to Tom Ward, Walmart senior vice president of customer products.
A dark store stocks items for fulfillment but isn't open to the public.
The move "signifies the first ever driverless operation carried out on the supply chain middle mile for both Gatik and Walmart," Ward said in a statement. KEEP READING