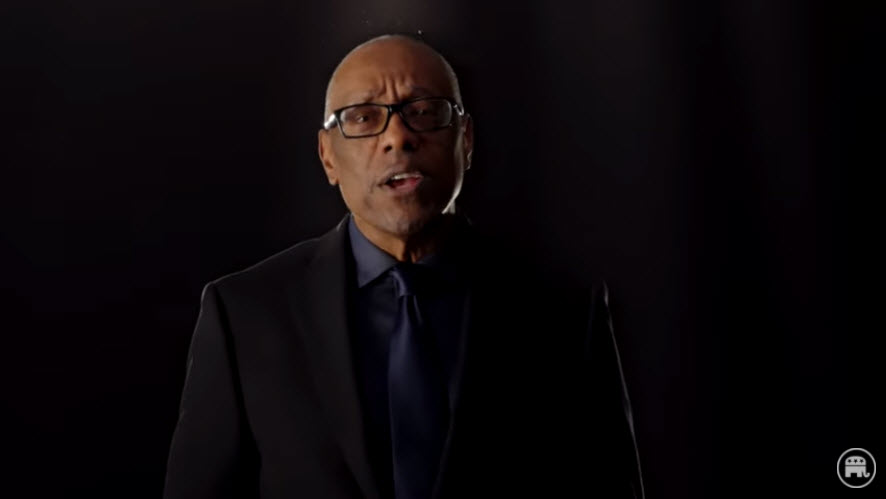 During Tuesday Night's baseball all-star game, be looking for this fantastic ad produced by the GOP.
We have the tv advertisement for you below.
In the ad, you see a dignified black gentleman named Reverend Melvin Emerson.
Right away, Emerson's words put the smack down on the Democratic Party.
He reveals their total hypocrisy in 30 seconds.
WATCH:
Ever since the "woke" corporation known as Major League Baseball decided to move their All-Star game out of Atlanta to Denver, many have criticized the move.
What is funny about MLB's decision is that they ended up moving the All-Star game to a state (Colorado) that already has stricter voting laws. So they economically rewarded a state with tougher election laws and punished Georgia, who just elected two Democrat Senators.
The Peach State is now facing an election audit of their 2020 election process.
Biden has been on ESPN for the past few months pushing for voting reforms to "Jim Crow" laws.
Tonight's game will bring in millions of dollars to the city of Denver and the state of Colorado.
Meanwhile, Georgia is left with an empty bag of hot air filled by nonsense from Stacy Abrahms, Joe Biden, and ESPN.