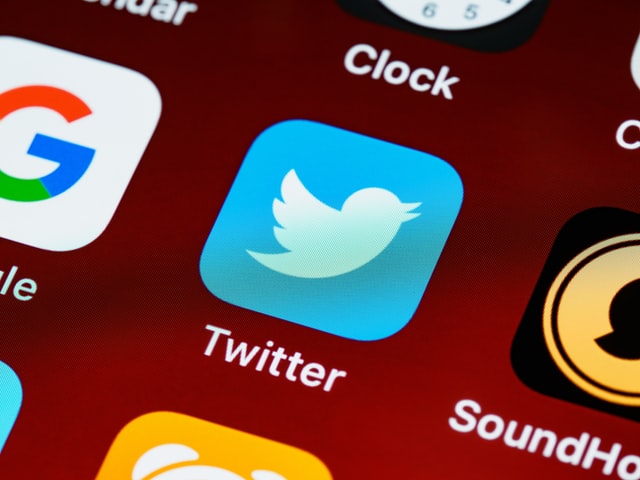 While Twitter was banning real conservatives, they were allowing fake accounts to be verified. Twitter uses a system, a blue check mark next to a name, to verify that an account belongs to the real person that is represented.
A Twitter user found out that some of the accounts being verified used fake photos or cartoons. The accounts also seemed to share a large network of the same followers.
Accounts like this can be used to force things to become trending on Twitter. They can also repeat the same messages, as we've seen happening already.
Earlier this month people caught the same messages about COVID-19 being posted by multiple accounts.
Twitter allows these kind of accounts to exit, but they will ban conservatives just for sharing their beliefs. Big Tech has an agenda and they need to be investigated before we lose our right to share our thoughts online.