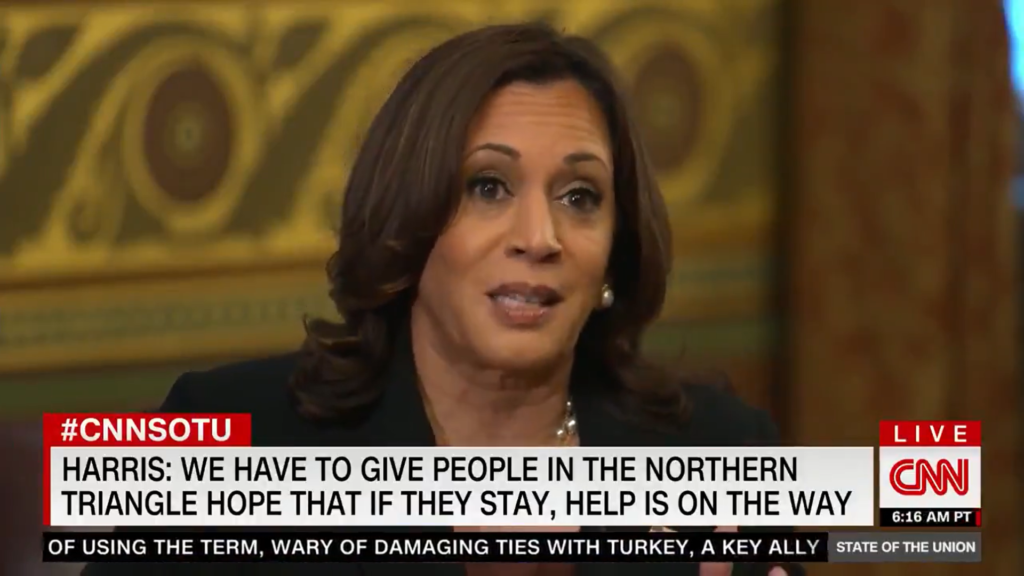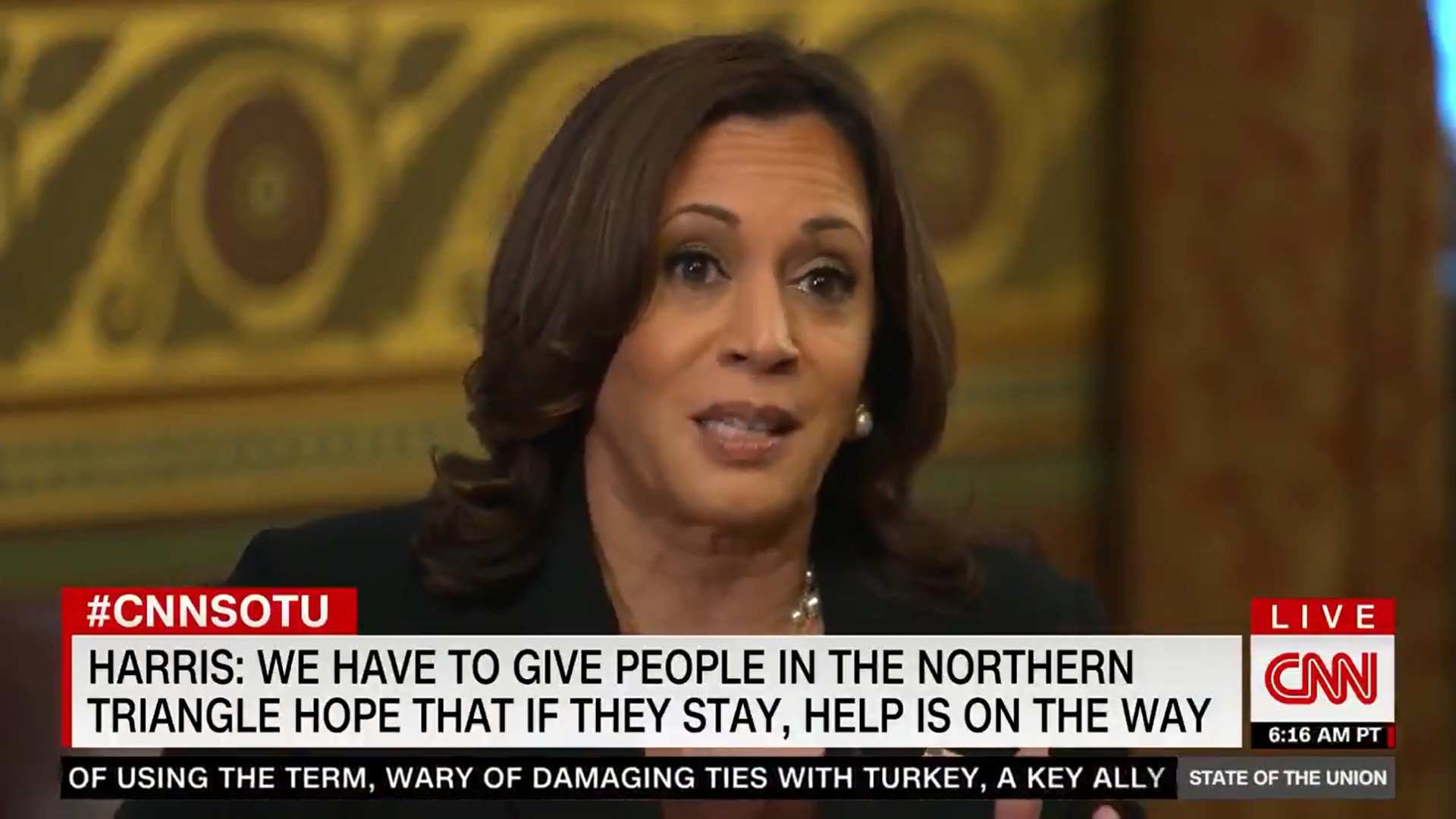 Kamala Harris was recently given another title by President Biden: "Border czar".
But her knowledge of America's own borders isn't quite up to scratch.
In an interview with CNN, she said "we're making progress", despite more arrests and drug smuggling at the border than last year.
Watch her say it here:
If she really knew that much about the border, she couldn't possibly claim that progress had been made.
But then again, Harris hasn't even been to the border to see it.
And despite these shocking numbers, Harris still has no plans to visit the border, but continues to insist she "can't get there soon enough".
Something doesn't add up. Either Harris isn't telling us what she knows, or she simply has no idea what the truth is.
Whichever one it is, the VP is on shaky ground…