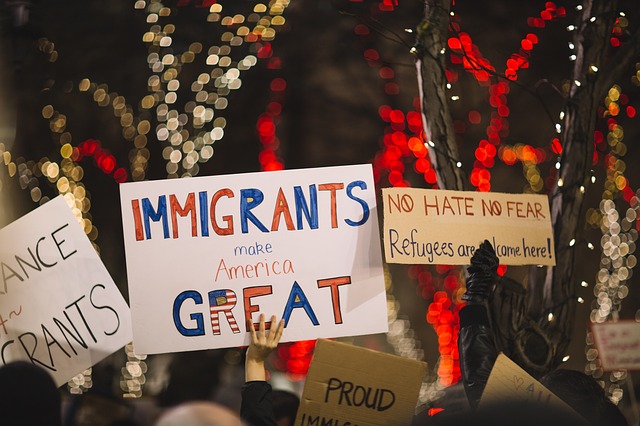 We hear about it every day, but most of us are yet to feel the direct consequences of the immigration crisis. The kind of consequences that have Europe in shambles.
It's a looming threat that calls for stern decisions. If we only had someone stern in the Oval Office.
But we have Joseph Robinette Biden Jr.
Robinette and his squad have now officially stopped fining illegal immigrants.
Even the flexible punitive measures we had in place are being abandoned. The fines that are now suspended were aimed at those who refused to leave for more than 20 years.
You read that right – twenty.
And that's not all. The ICE (Immigration and Customs Enforcement) stated that they would be canceling the debts of those who had already been fined.
"Department of Homeland Security (DHS) Secretary Alejandro N. Mayorkas announced on Friday that he directed Immigration and Customs Enforcement (ICE) to cancel fining illegal aliens who fail to leave the United States, claiming that fining people who are illegally in the U.S. runs 'counter to the agency's best interest.' "

Daily Wire
Chad Wolf, Former Acting DHS Secretary, had this to say about the decision:
It's this kind of weak action that makes every thinking American feel unsafe.