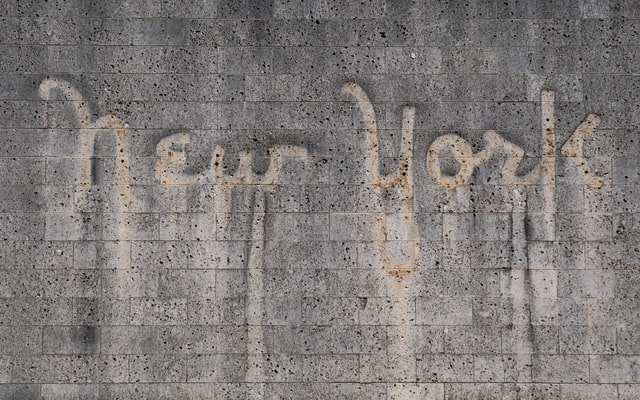 If you've watched the mainstream media much over the last several years, you'd think that China's economy is growing at a record-breaking pace and will overtake the U.S. anytime now. It's almost like the mainstream media is trying to promote the Chinese Communist Party.
Now, we can (and should) talk about what's going on in the Chinese economy. Depending on who are are talking to, China's economy is either confirmation of how great communism is, or it's a giant economic bubble that will crash much like a housing bubble or the dot com bubble that crashed in 2002.
One odd thing is clear, though, Beijing, China has a surprising number of one rarity in an economy. Jessica Mao writes,
Beijing has overtaken New York for the first time to become the city with the most billionaires in the world. According to Forbes' 2021 list of the world's richest people, released in early April, Beijing has 100 billionaires, more than New York, which has 99.

Beijing's richest are mostly engaged in technology, e-commerce, manufacturing, education, bio-manufacturing, pharmaceuticals, and real estate.

The richest person in Beijing is Zhang Yiming, founder and CEO of technology company ByteDance Ltd., with a fortune of $35.6 billion. Video sharing social platforms Douyin and TikTok, an overseas version of Douyin, are both products of the company.

The richest newcomer to Beijing's new rich list is 34-year-old Wang Ning and his family. Wang made his fortune selling Blind Box, a kind of toy. His company Pop Mart was listed in Hong Kong in December.
It may seem odd that Beijing has more billionaires than New York City, but consider what may actually have caused that. Both New York Governor Andrew Cuomo and New York City Mayor Bill de Blasio have actively repelled the wealthy from New York City with taxes and lack of protection. And, with the new normal in many companies being to work remotely, many large companies, and the wealthy executives and owners of those companies, have decided that they don't need to be in New York City to keep making money.
In other words, Beijing taking the lead in number of billionaires over New York City is nothing more than more evidence of the leadership failure of Andrew Cuomo and Bill de Blasio and their leftist policies that have caused New York City billionaires to leave town.
And that's the underlying reality that tells you the real story of what is happening. Don't be fooled by the mainstream media's siren call towards the Chinese Communist Party. This change in billionaires wouldn't have even happened if New York City had better leadership.