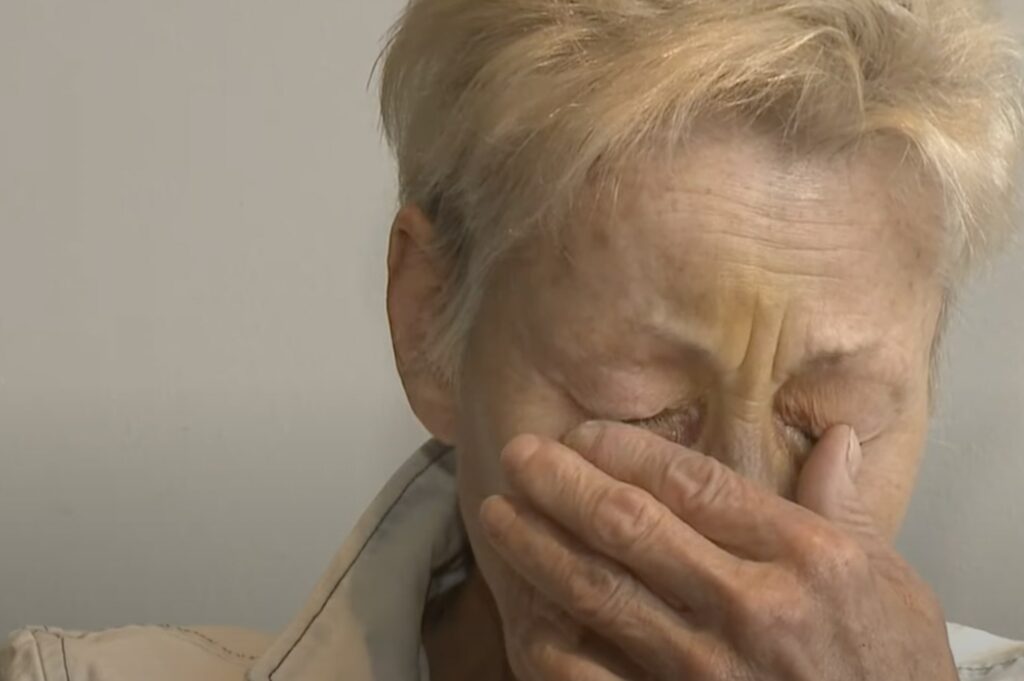 P.K. Shader, a 70-year-old woman, was allegedly attacked by an employee when she asked to speak to the manager. Jazareia Velasquez, a 17-year-old Walmart employee, apparently got upset at the request. Very upset. She's accused of punching Shader over and over again.
"It has been quite a journey. Why anyone would do that? I don't know. And why no one helped is even more, especially in a Walmart store," Shader said.

Both the employee, identified as Jazareia Velasquez, and Shader indicated the incident arose over a verbal argument. According to the criminal complaint, Shader asked to speak to a manager after having a negative interaction with Velasquez. She also attempted to take a picture of the employee to report her.

"She went crazy. She flew, and she punched me, fist right here [in the face] over and over again," Shader said. "I'm never walking into Walmart again, that's for sure."

Velasquez was arrested and later charged with aggravated battery to an elderly person and disorderly conduct.

KY3
This is outrageous. A senior should never be attacked, especially by an employee of a store. Who hired her? Did they know about her temper? It looks like they did.
Shader says what took her by surprise the most was that no one stepped in to help her during the incident, even though employees apparently knew of Velasquez's temperament.

"What if it was your grandmother? What if it was your mother?… The managers knew she was a loose cannon. The first manager said nothing. The second one told me so. So, why did they keep an employee like that? That's a bigger problem than not having security," Shader said.

KY3
I fear that all those "Karen" memes might be taking a toll on seniors. For years now, younger people have been posting about their hate for "Karens." A Karen is a middle-class white woman who speaks up when things aren't right at a place of business. If you're a white woman who needs to ask to speak to a manager, you're a "Karen."
Some posts on Twitter actually encourage violence towards a "Karen."