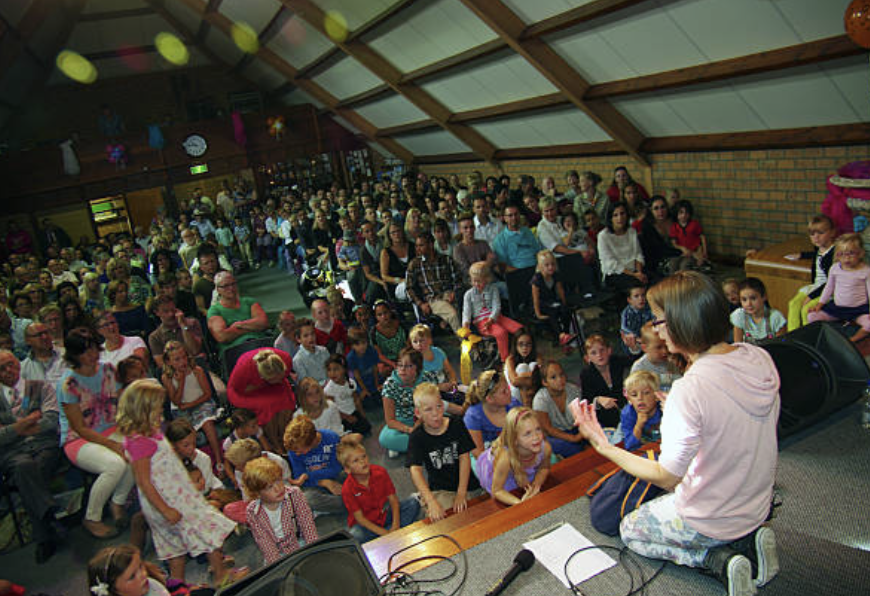 In a horrifying new video, we see a mother listening to her kids talk about God.
Specifically, what they learned about God in school that day.
What you're about to hear them say will blow your mind. And not in a good way.
According to these kids, they just learned Jesus was bisexual and non-binary.
Yep, you read that right.
When will the liberal obsession with sexuality stop? As the video goes on, you can see the indoctrination of liberal pretzel logic working in real time.