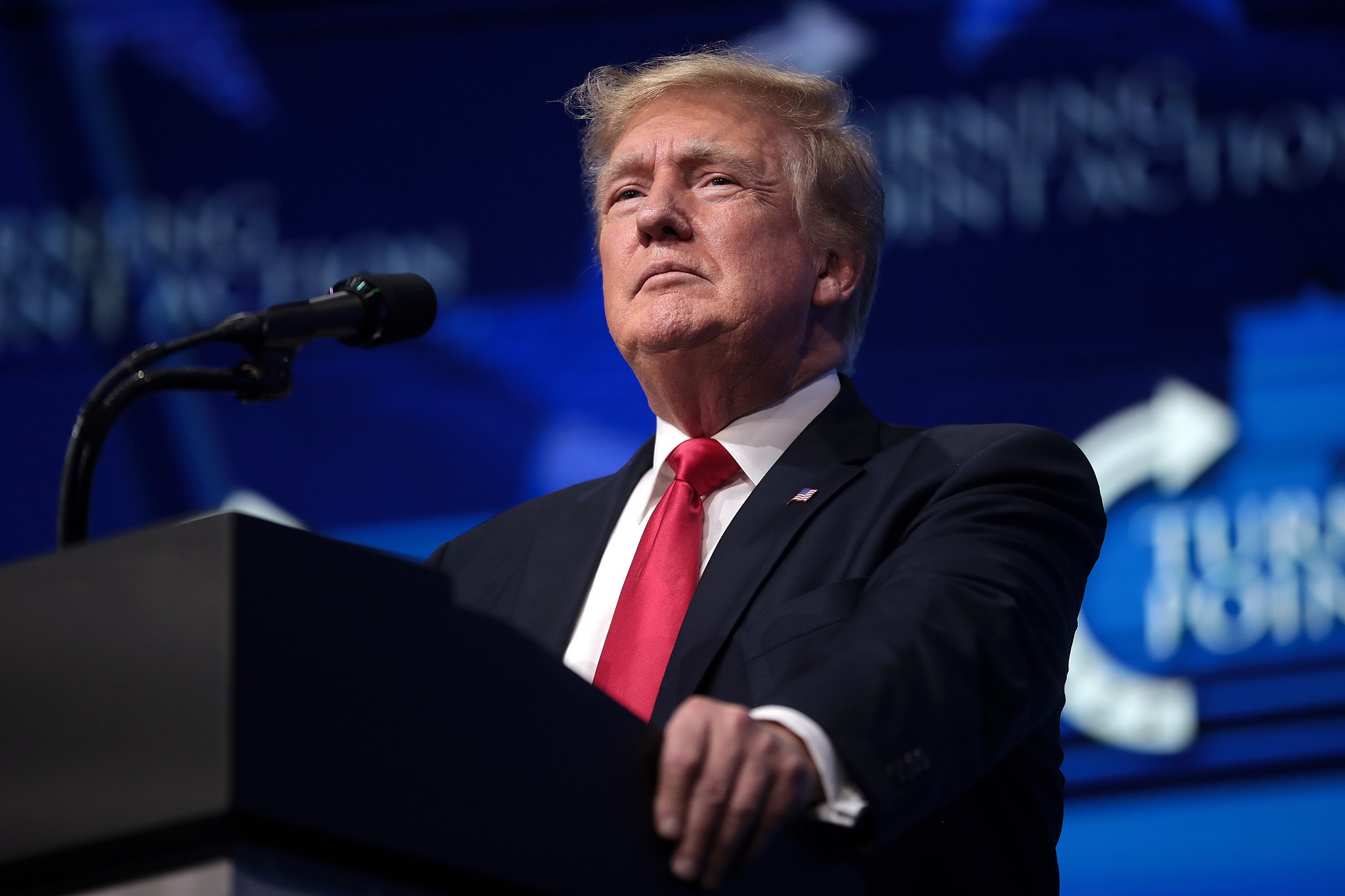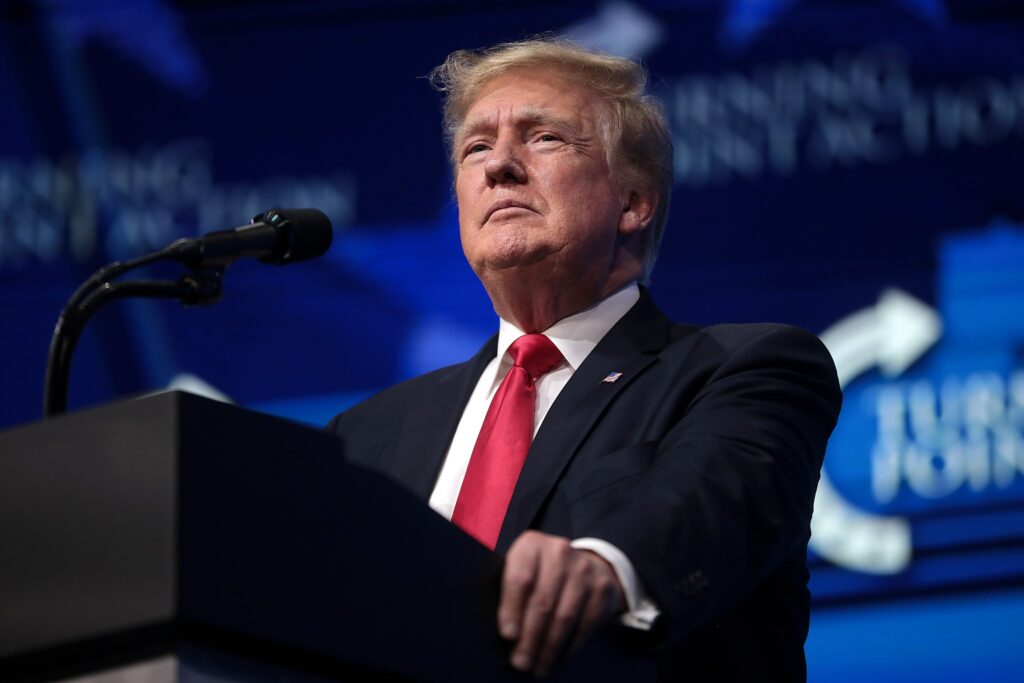 Appeals Court Bars Private Citizens and Civil Rights Groups from Suing Under Voting Rights Act
A federal appeals court recently decided that only the U.S. government has the authority to bring lawsuits under the Voting Rights Act, not private citizens or civil rights organizations. This ruling from the U.S. Court of Appeals for the 8th Circuit focuses on Section 2 of the Act, which aims to prevent discriminatory voting practices based on race, color, or language. This decision upholds an earlier ruling by U.S. District Judge Lee Rudofsky, who had dismissed a lawsuit by the Arkansas Public Policy Panel and Arkansas State Conference NAACP challenging Arkansas's new House districts.
The 8th Circuit, in a 2-1 decision, stated that the Voting Rights Act's text doesn't explicitly provide a "private right of action" for individuals to bring such lawsuits. Judge David Stras, writing for the majority, acknowledged the possibility of such rights but refrained from confirming their existence.
The plaintiffs had contended that Arkansas's redistricting plan, passed by the state's GOP-led Board of Apportionment, reduced the number of majority Black districts and established a new majority-Hispanic district. The decision has been heavily criticized by Sophia Lin Lakin, director of the ACLU's Voting Rights Project, who described it as a significant setback for democracy and the legacy of the Voting Rights Act.
In contrast, Chief Judge Lavenski Smith, in his dissent, argued in favor of following existing precedents that permit citizens to seek legal recourse until further direction from the Supreme Court or amendments from Congress. He emphasized the importance of maintaining the implied private right of action under Section 2 until the Supreme Court rules definitively on the matter.