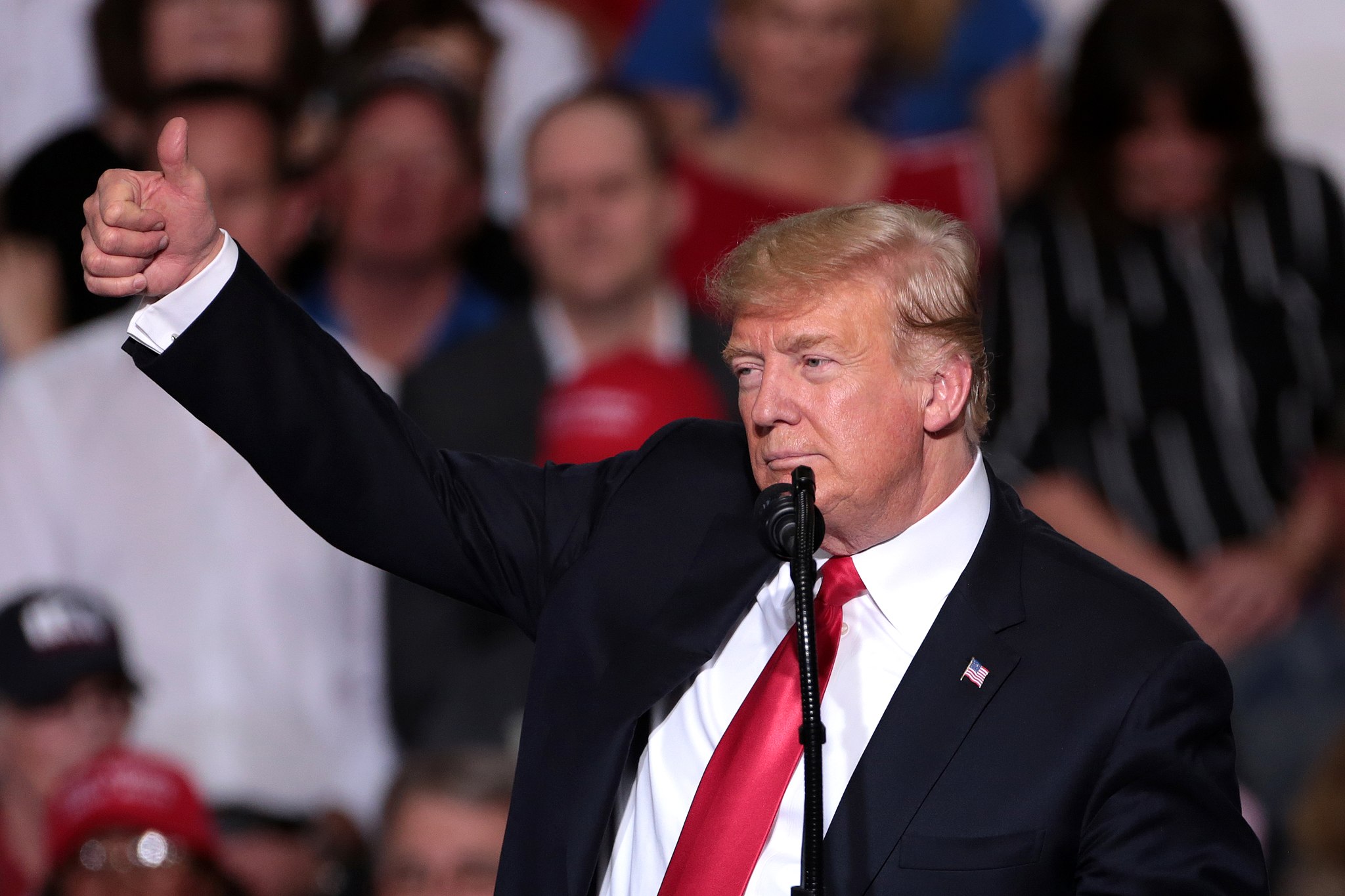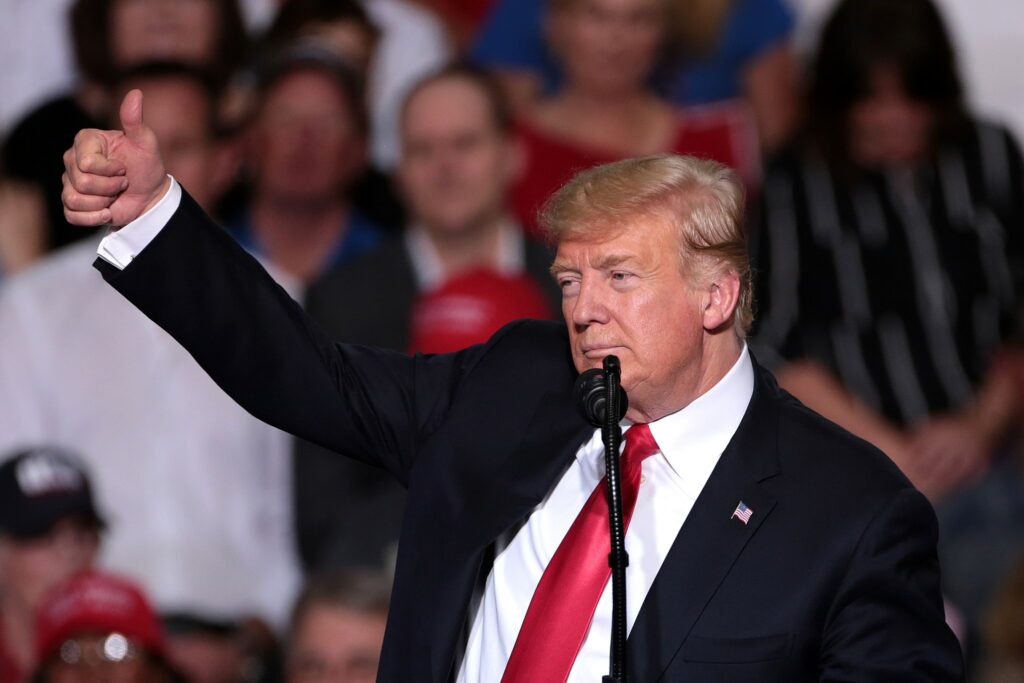 Judges Indicate Possibility of Easing Gag Order on Trump in Federal Election Interference Case
A three-judge panel in Washington, D.C., is considering a gag order against former President Donald Trump in a case involving alleged federal election interference. The panel heard arguments on Monday, with the judges displaying skepticism about reinstating a trial judge's order that aimed to prevent Trump from making inflammatory remarks about prosecutors, potential witnesses, and court personnel.
During the two-and-a-half-hour session, Cecil VanDevender, representing Special Counsel Jack Smith's office, argued that the gag order was necessary to protect those involved in the case from intimidation and threats. Trump is accused in this case of attempting to overturn the 2020 election results.
John Sauer, Trump's attorney, opposed the gag order, asking the court to rescind it. The court's decision remained pending following the arguments. This decision will define the boundaries of what Trump, as a criminal defendant and a leading contender for the 2024 Republican presidential nomination, may publicly express as the trial approaches.
The panel includes Judges Cornelia Pillard and Patricia Millett, appointed by former President Barack Obama, and Brad Garcia, a recent appointee by President Biden.
Initially, on October 17, U.S. District Judge Tanya Chutkan issued a partial gag order, barring Trump from targeting Special Counsel Smith, his staff, witnesses, and court personnel in his statements. This order was briefly suspended due to an earlier appeal by Trump but was reinstated by Chutkan on October 29.
The order allows Trump to voice general grievances about the case and maintain his stance on innocence and political bias. He continues to deny any misconduct in the case, claiming it's a tactic to block his 2024 presidential bid. Trump has been particularly vocal against Smith, often labeling him as "deranged."