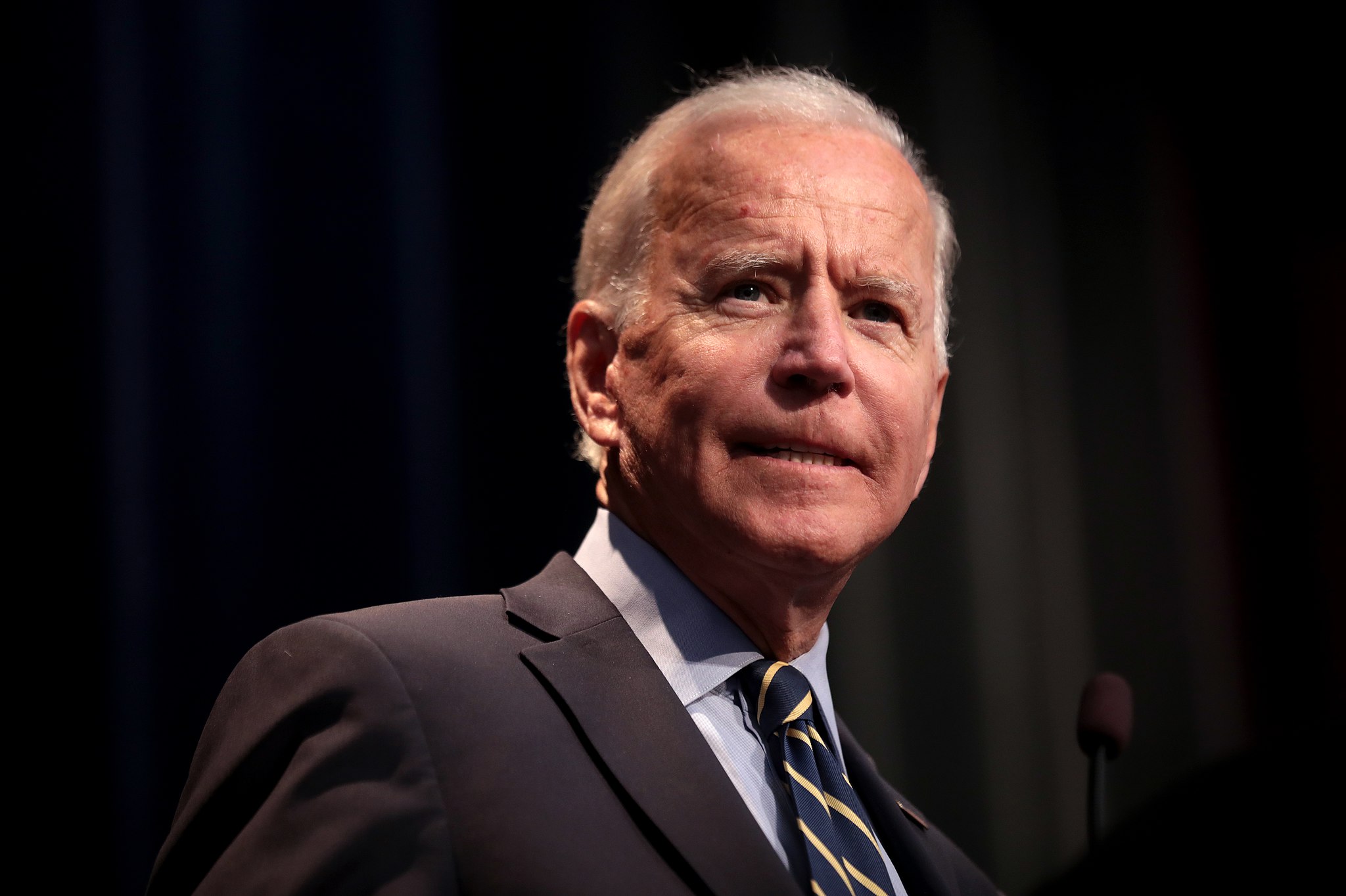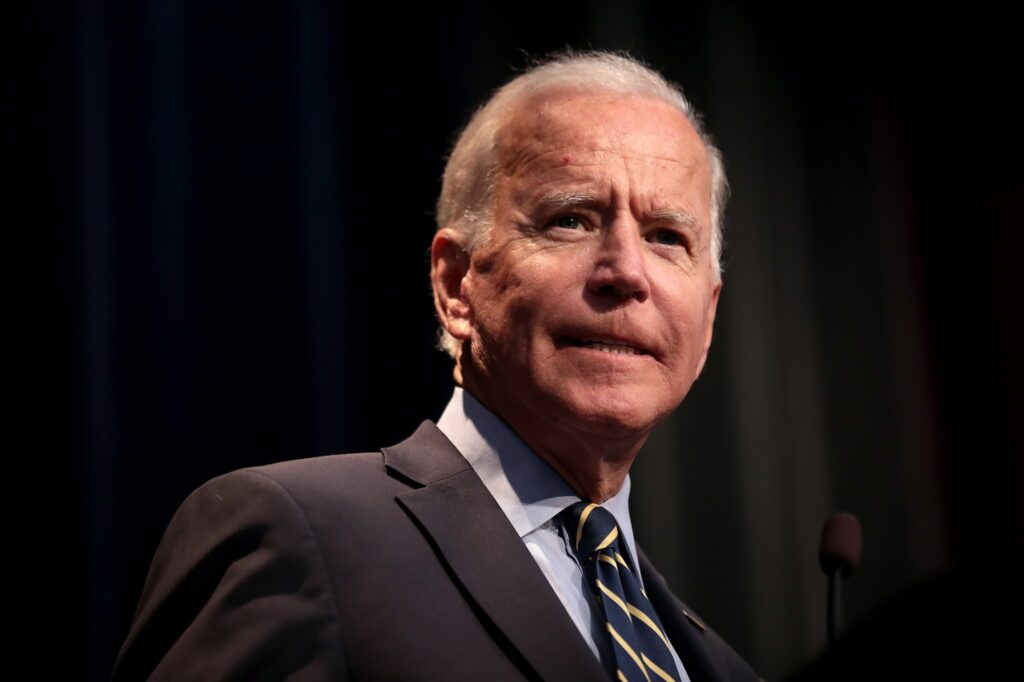 Biden Administration Escalates Campaign Against Trump
The Biden campaign is intensifying its critique against former President Trump, as a 2024 electoral rematch seems more and more probable. This week, Biden's team has been actively critiquing Trump, highlighting the potential consequences of his re-election on issues like abortion rights, the economy, and immigration. They've specifically addressed Trump's controversial comments, comparing political opponents to "vermin."
Polls indicate Trump is leading Biden in key states and nationally, prompting Biden supporters to call for a stronger response. Notably, ex-Senator Claire McCaskill stressed on MSNBC the importance of contrasting Biden's competent governance against Trump's potential threat to democracy.
The Biden team's strategy includes a series of memos under "Trump's America in 2025", focusing on the risks of a second Trump term. These memos warn of possible national abortion bans, the end of birthright citizenship, and threats to U.S. democracy under Trump's leadership, based on media reports, external conservative group analysis, and Trump's own statements.
Additionally, the campaign has reacted strongly to Trump's Veterans Day remarks, where he promised to eliminate "radical-left thugs" from the country. This language was likened to rhetoric used by historical dictators like Hitler and Mussolini. Biden spokesperson Ammar Moussa stated, "Four more years of Donald Trump would destroy everything we stand for as Americans."
President Biden himself has become more openly critical of Trump, referencing him directly 21 times at a San Francisco fundraiser, attributing the abortion ban and other issues directly to Trump's actions.
Trump leads the GOP primary polls and is ahead of Biden in several hypothetical 2024 match-ups. However, surveys also show a significant portion of undecided voters or those not fully committed to Trump, indicating potential shifts in voter preferences.
Biden allies remain optimistic, believing there's ample time before the election to highlight Trump's policy positions and qualifications. They argue that once Trump is the confirmed nominee, the scrutiny he will face could shift voter perceptions, offering a clear choice in November 2024. Jim Messina, Obama's former campaign manager, emphasizes in a Politico op-ed the importance of reminding voters about the stark contrast between Trump's extremism and Biden's approach to governance.