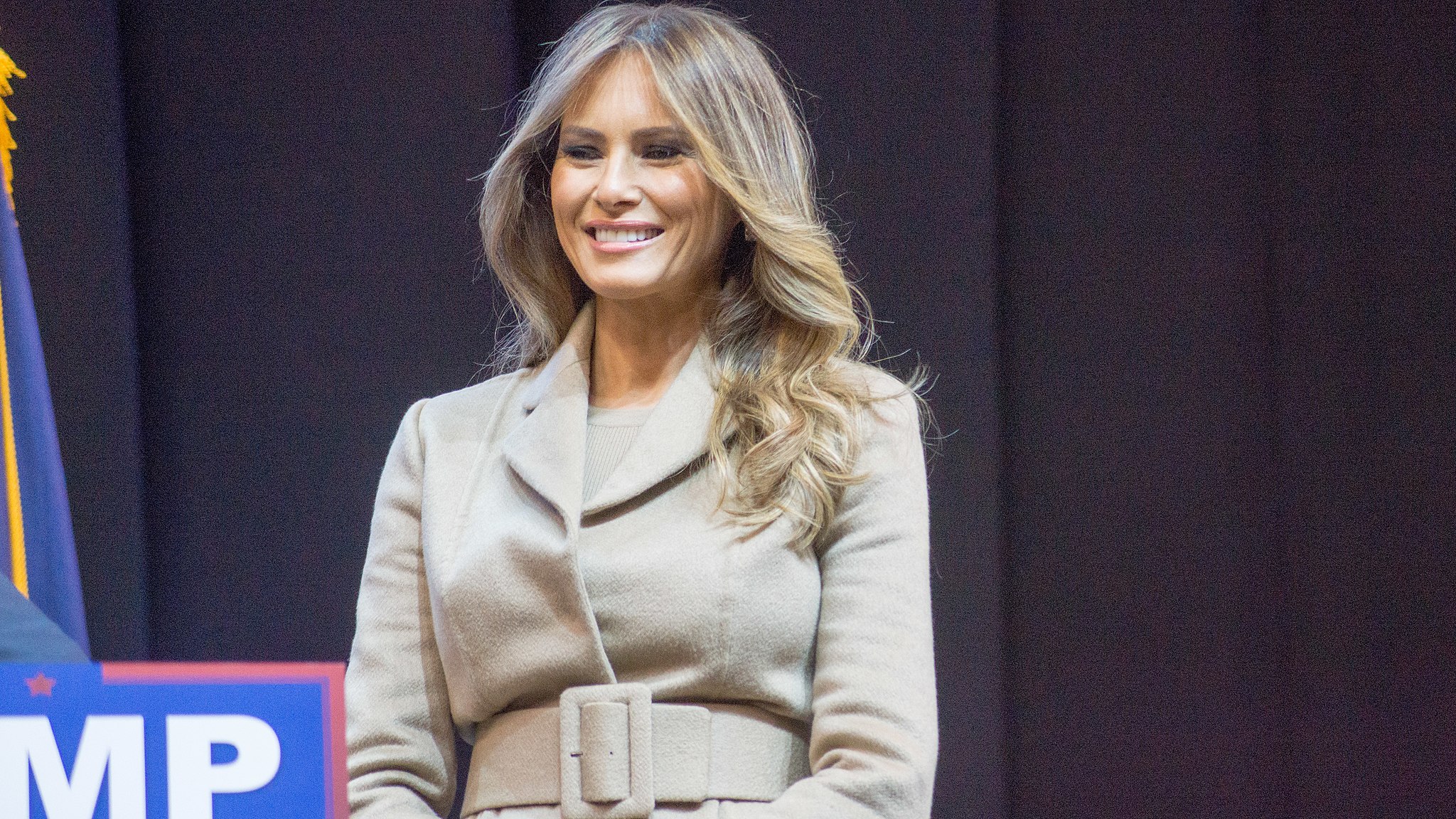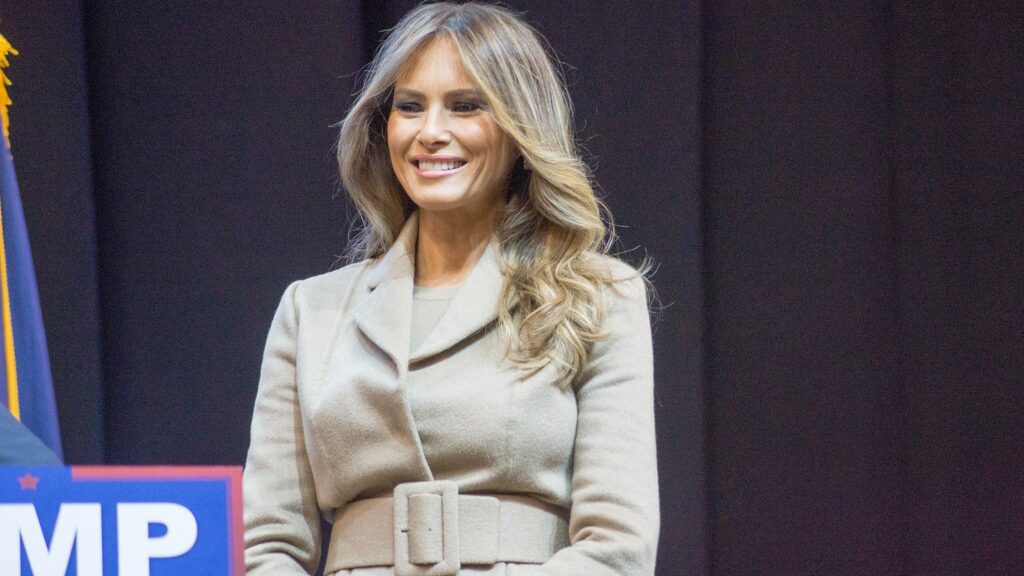 Georgia Legal Team Suggests August 2024 as Start Date for Trump's Court Trial
Prosecutors in Fulton County have requested that a Georgia judge schedule the criminal trial of former President Donald Trump to commence on August 5, 2024. This proposed timing could result in the trial overlapping with Election Day.
Initially, Fulton County District Attorney Fani Willis had suggested a March start date for the trial. However, she has now revised this request, taking into account Trump's other scheduled trials in the coming spring.
In her latest filing, Willis also emphasized her intention to jointly try Trump with over a dozen co-defendants. The prosecutors highlighted that this new trial date would strike a balance between the delays caused by Trump's other criminal trials and the co-defendants' rights to a speedy trial.
Should Judge Scott McAfee of the Fulton County Superior Court approve this proposal, Trump's trial would start shortly after the Republican National Convention, potentially extending into the election period.
Willis recently mentioned that Trump's trial could span several months, possibly continuing into early 2025. The former president is already expected to be engaged in various trials during the first half of the next year.
Following two civil trials set for January, Trump's first criminal trial is due to begin on March 5, where he faces charges related to efforts to overturn the 2020 election. Shortly thereafter, his New York trial concerning hush money payments is scheduled to start on March 25. On May 20, he is slated to face trial in Florida regarding his management of classified documents.
Additionally, Willis's office has proposed June 5 as the final date for a plea hearing, setting it as the deadline for defendants to reach a plea agreement with the prosecutors and avoid trial. Four defendants, including former Trump lawyers Sidney Powell, Kenneth Chesebro, Jenna Ellis, and bail bondsman Scott Hall, have already made deals, with the possibility of more to come.
The prosecutors noted their willingness to consider negotiated guilty pleas until this final plea date. After this, only non-negotiated pleas will be accepted, with the prosecutors likely to recommend maximum sentences at subsequent sentencing hearings.