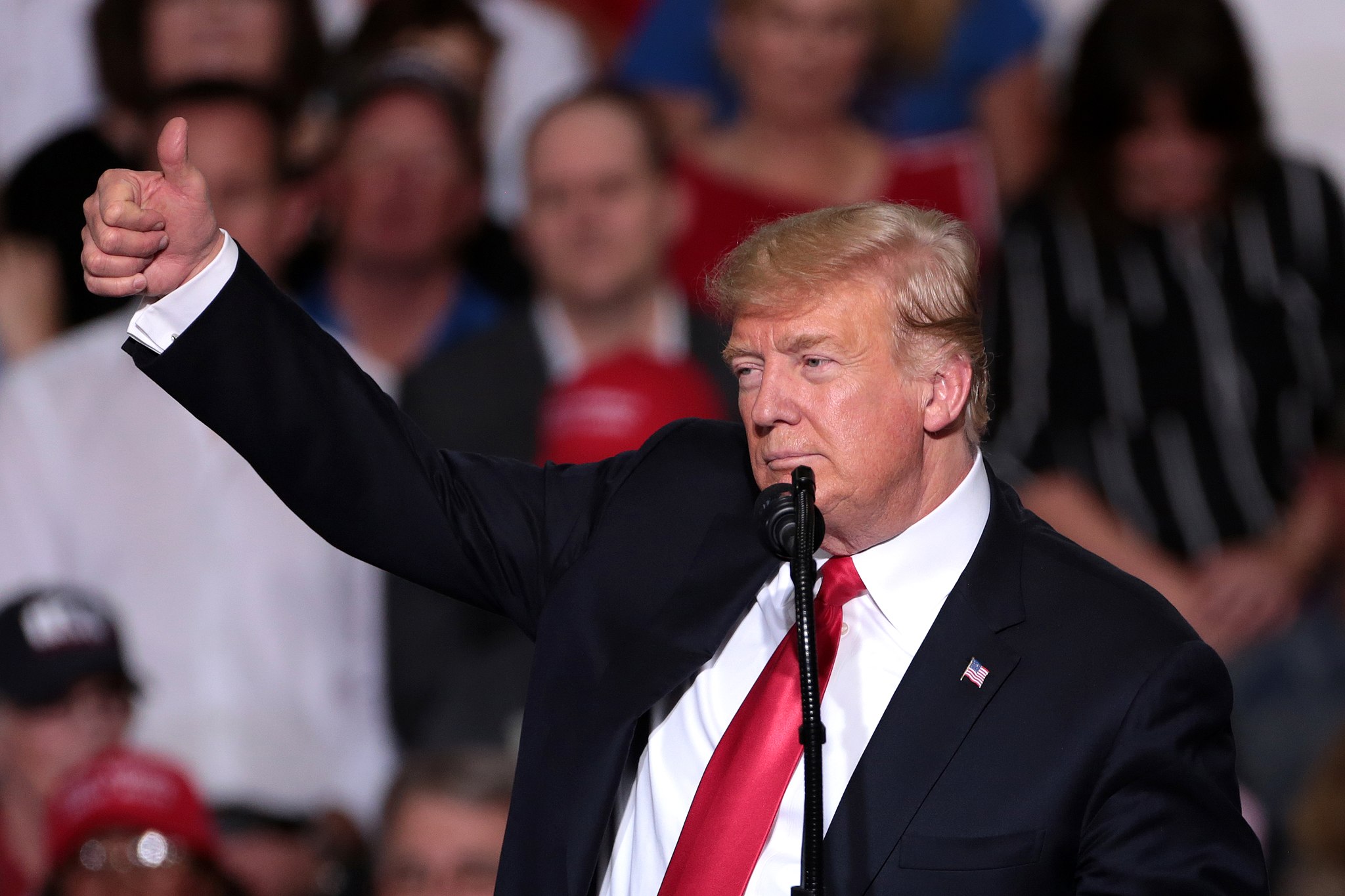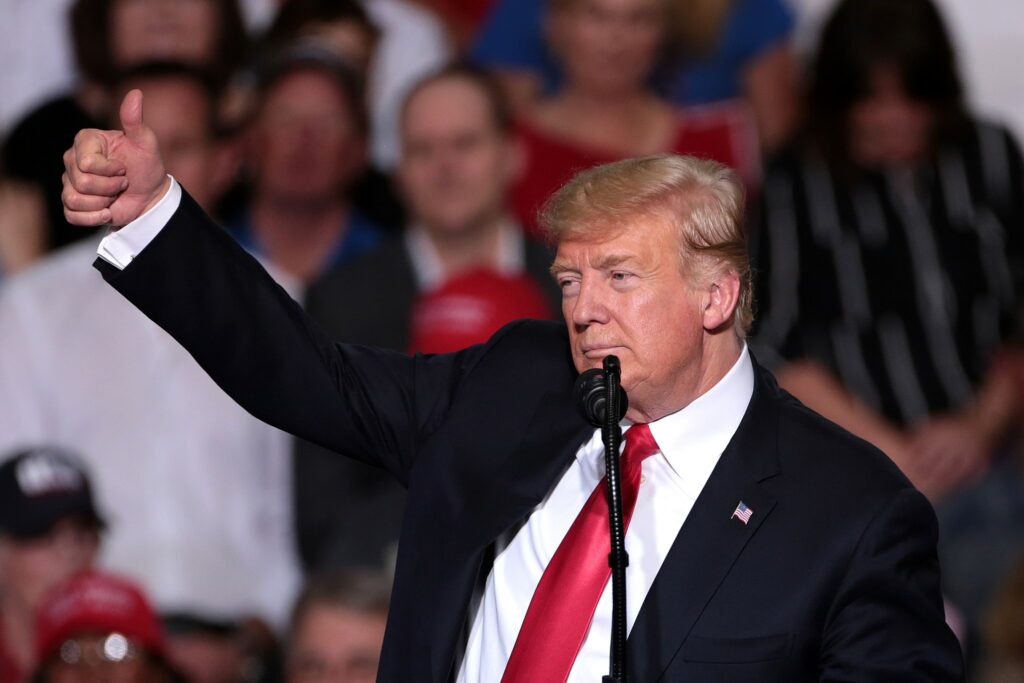 Trump Criticizes Clerk of New York Judge Following Temporary Suspension of Gag Order
Ex-President Donald Trump expressed strong disapproval towards a clerk of the judge presiding over his civil fraud case in New York. This reaction followed the temporary lifting of a gag order on Thursday.
Trump conveyed his thoughts on Truth Social Thursday evening, highlighting that Judge Arthur Engoron's decision was suspended by the New York State Appellate Division. This marked the fourth such instance in the same case. Trump described the gag order, which restricted him from defending himself against the judge and his clerk—who he perceives as politically biased and antagonistic towards him—as disgraceful and unconstitutional.
The New York appellate division earlier on Thursday had temporarily lifted the gag orders that barred Trump and his legal team from speaking about Engoron's staff. These orders originated from Trump's previous comments on Truth Social against a clerk, where he referred to her as Senate Majority Leader Chuck Schumer's "girlfriend" and disclosed her personal details.
Trump's post further criticized Judge Engoron's actions, claiming they would deter businesses and jobs from New York State. He insisted on his innocence, stating his figures were understated and backed by a full disclaimer clause. Trump also mentioned the attorney general's alleged motivations against him, framing it as an attack on democracy that must end immediately.
Congresswoman Elise Stefanik (R-N.Y.), an ally of Trump, expressed satisfaction over the lifting of the gag order. In a statement, she referenced her own ethics complaint to the New York Commission on Judicial Conduct against Judge Engoron, applauding the appellate court's decision to lift the gag order she deemed unconstitutional.