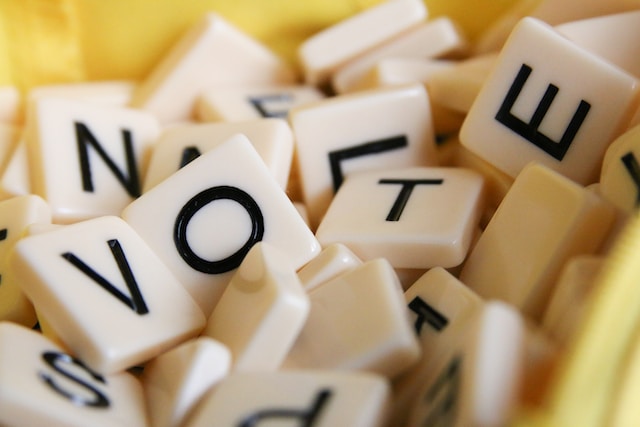 In a recent hypothetical match-up for the 2024 presidential election, former President Donald Trump is widening his lead over President Joe Biden, as indicated by a Monday poll.
The Harvard CAPS-Harris Poll, reported by The Hill, reveals that Trump is now favored by 48% of respondents, while Biden has the support of 41%. Additionally, 11% of those surveyed are undecided or unsure of their choice.
This poll marks a slight increase for Trump compared to a similar survey in October, where he had 46% support compared to Biden's 41%.
When undecided voters or those unsure of their choice are pressed for a preference, Trump's lead extends to 53%, with Biden trailing at 47%.
This trend aligns with other recent polls indicating Trump's stronger performance in key battleground states. A survey by The New York Times and Siena College earlier this month showed Trump ahead of Biden by margins ranging from 4 to 10 points in states like Arizona, Georgia, Michigan, Nevada, and Pennsylvania. However, in Wisconsin, Biden leads Trump by 2 points according to the same poll.
Despite these figures, the Biden campaign remains undeterred, pointing out the unpredictability of polls more than a year before an election. Kevin Munoz, a spokesperson for the Biden campaign, referenced past elections where early predictions did not materialize, including President Obama's re-election and forecasts for the 2022 midterms, to underscore the potential for change as the election draws nearer.