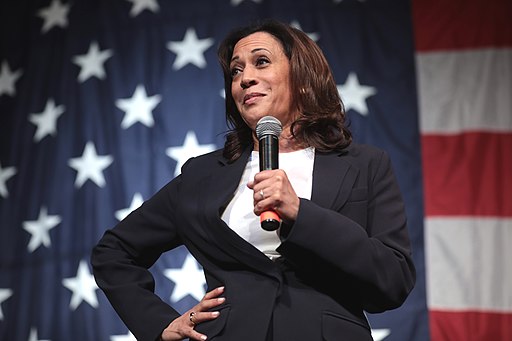 Trump's Doctor Reports He is in 'Excellent Health'
A recent medical assessment of former President Donald Trump, conducted by his personal doctor Bruce Aronwald, indicates that Trump is in "excellent health." This information was shared through a letter released on social media by Trump and some of his team members. Dr. Aronwald, who has been serving as Trump's physician since 2021, performed a thorough examination on September 13.
In his letter, Dr. Aronwald expressed satisfaction with Trump's health status. He noted that the former president's physical and cognitive examinations were well within the normal range, with the cognitive tests showing particularly impressive results. Trump's lab results were described as normal and even showed improvements in key areas, although specific details about these improvements or the lab results themselves were not disclosed.
The letter also highlighted Trump's normal cardiovascular studies and negative results in cancer screenings. Dr. Aronwald mentioned that Trump has managed to reduce his weight by improving his diet and maintaining daily physical activity, all while keeping up with a demanding schedule. However, Trump's current weight was not specified in the letter.
Dr. Aronwald concluded that, in his opinion, Trump is in excellent health and is likely to continue enjoying a healthy and active lifestyle, thanks to his interest in preventive health care.
This update provides less detail than the annual health reports released during Trump's presidency, which included specific information such as height, weight, medications, and other health details. In his last physical as president in April 2020, Trump was classified as obese, with a weight of 244 pounds and a height of 6 feet 3 inches. At that time, he was taking aspirin, Propecia, and a cholesterol-lowering medication.
As Trump is a leading candidate for the 2024 Republican presidential nomination and is 77 years old, his health is likely to be a focus of attention in the upcoming election. In contrast, while President Biden, who just turned 81, has faced scrutiny about his age, Trump has faced less concern from voters about his age, despite the small age difference between them. Trump has criticized Biden's competency, while the White House has emphasized Biden's performance and capabilities over his age.