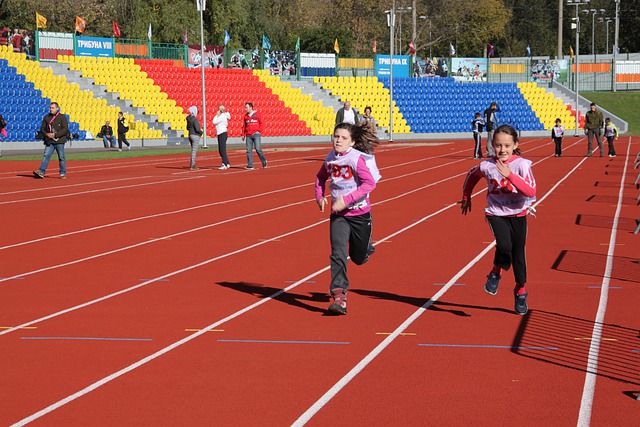 Women's sports has become a real mess over the last few years with biological males competing as women and crushing women's sporting records in many cases.
This is happening to the frustration of many biological females who feel that, not only is this an unfairly matched competitive situation, but that this also places young girls in dangerous situations over concerns of heterosexual males saying that they identify as females just so that they can ogle and molest teenage girls.
Some states, sadly, have caved to the leftist ideology and are allowing biological males into girls' locker rooms, but a few states are standing strong to protect girls from unfair situations and abusers.
One such state is West Virginia. Mary Margaret Olohan writes,
"The governor of West Virginia signaled that he will not veto a bill banning biological males from women's sports.

"Republican West Virginia Gov. Jim Justice discussed HB 3293 during a coronavirus briefing Wednesday saying that he would either 'let it become law or sign it,' according to The Hill. The governor also said that he would 'absolutely not' veto the bill, the publication reported.

"'From the standpoint of how I feel about it personally … I just can't possibly get through my head that it is the right thing for us at a middle school level or a high school level in our state for me not to support the bill,' Justice said, according to the Hill. 'So, I do support the bill.'

"The West Virginia legislation would not only require students to participate in sports that align with their biological sex, but also mandates students to provide birth certificates to the school in order to indicate gender."
This is a big win for common sense and rationality in West Virginia, and we should keep pushing to both keep the playing field level for sports competition and to keep our daughters safe.
What do you think? Tell us below.