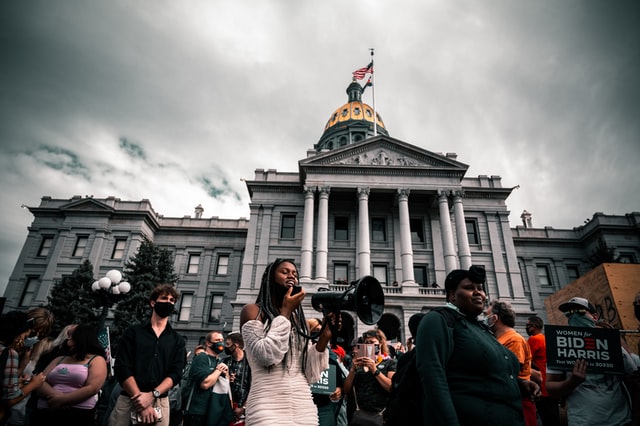 Several Democrat lawmakers are pushing to overturn a program enabling ICE to arrest and deport illegal immigrants.
These Democrats want people who break the law to enter the country to have no consequences for their actions.
Here's what they did:
Democrat lawmakers are looking to have President Joe Biden's administration end a local police program that successfully turns criminal illegal aliens over to the Immigration and Customs Enforcement (ICE) agency for arrest and deportation.

Sen. Cory Booker (D-NJ), Rep. Mike Quigley (D-IL), and Rep. Pramila Jayapal (D-WA) have sent a letter to Biden's Department of Homeland Security (DHS) Secretary Alejandro Mayorkas, asking him to terminate the agency's 287(g) agreements with local law enforcement agencies.

Breitbart News
If that sounds absurd, that's because it is.
This will only encourage more illegal immigration into the country, with arrests at the border already being far higher than this time last year.
But this is exactly what the Democrats want, as The Federalist noted a few months ago about some of their other immigration proposals.
Democrats' proposed changes would fundamentally alter immigration law via an amnesty program that offers all who have broken U.S. immigration law a path to citizenship in eight years. It would also end restrictions on spouses and children joining family members already in the country and greatly expand worker visas vastly expanding the number of foreigners allowed to enter the United States at a time of crushing pandemic-related unemployment.

The Federalist
And the reason they want this was clearly laid out by Tucker Carlson two weeks ago.
So now you know exactly why the Democrats are so desperate to protect illegal immigrants!