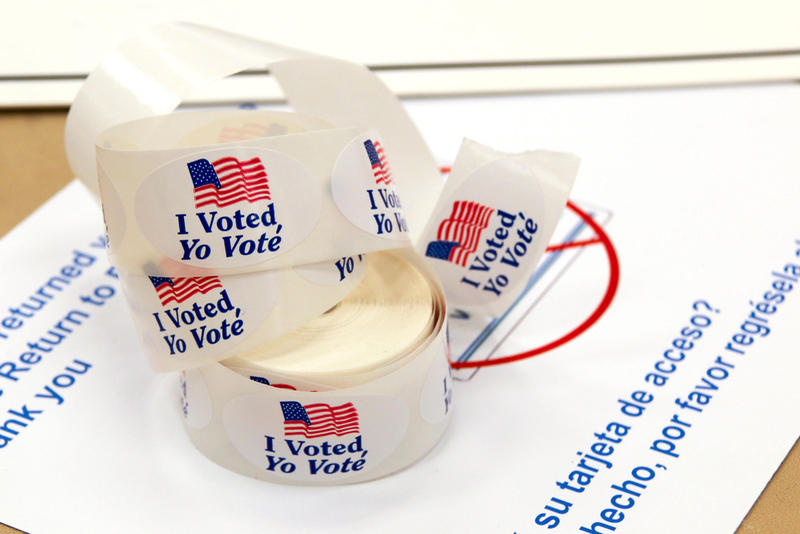 In the lead-up to one of the most divisive election campaigns in U.S. history, the media and campaign strategists are fixated on the most highly-sought after data available this time of year: polling numbers.
Investor and chairman of O'Shares ETFs Kevin O'Leary, meanwhile, says they're basically useless.
"I would tell our viewers right now to remember one thing — and I speak as an investor," O'Leary, who is a judge on ABC's Shark Tank, told CNBC's Hadley Gamble on Wednesday. "Researchers and pollsters do not know what's going on anymore," he said, recounting a time when he paid for research on Brexit ahead of the U.K.'s vote to leave the EU that convinced him to place long bets on the British pound and the euro — and that turned out to be completely wrong.
"You can't use polls to determine outcomes," he said. "They're irrelevant."  
KEEP READING