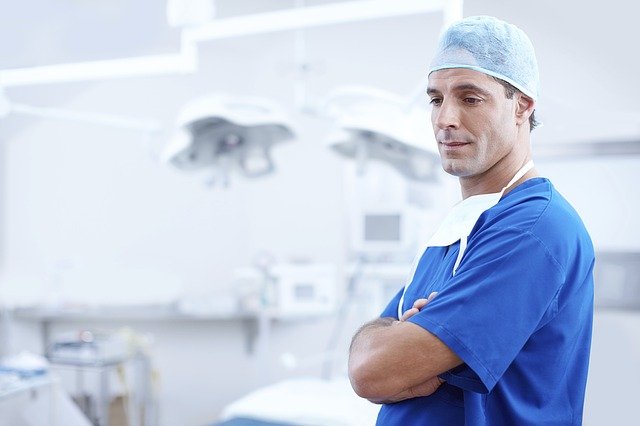 In recent history, particularly under Democratic Administrations, the U.S. has appeared to "bend over" for China, metaphorically speaking.
Now, there are reports that Americans are literally bending over for China.
According to Vice News, an anonymous U.S. State Department official leaked to one of their reporters that an unspecified number of American diplomatic personnel were given anal tests for coronavirus. This has been denied by the Chinese Foreign Ministry as of Thursday.
The U.S. State Department wants us all to know they care about preserving the "dignity" of American diplomats and is looking into this.
Hopefully, they will do something about this, instead of just talk a good game.
A State Department spokesperson told Vice that Beijing is assuring Washington that the test was given "in error" and diplomatic personnel were exempt from anal swabs–unlike their own citizens, who are now being forced to bend over to get Covid tests.
How many U.S. diplomats ended up singing "Moon River" is unknown at this time.
Chinese scientists prefer anal swab tests, claiming this form of testing is more accurate than nasal or throat tests.
Vice News spoke with an Australian traveler who was forced to take the anal swap test who said it "felt like having diarrhea."
But hey, Americans can relax now. This morning at a press conference, a Chinese Foreign Ministry spokesman named Zhao Lijian reassured us that the anonymous reports were unconfirmed. ""I checked this with my colleagues. As far as I know, China has never asked U.S. diplomats stationed in China to do anal swab tests," he said.
The CCP always tells the truth…right?