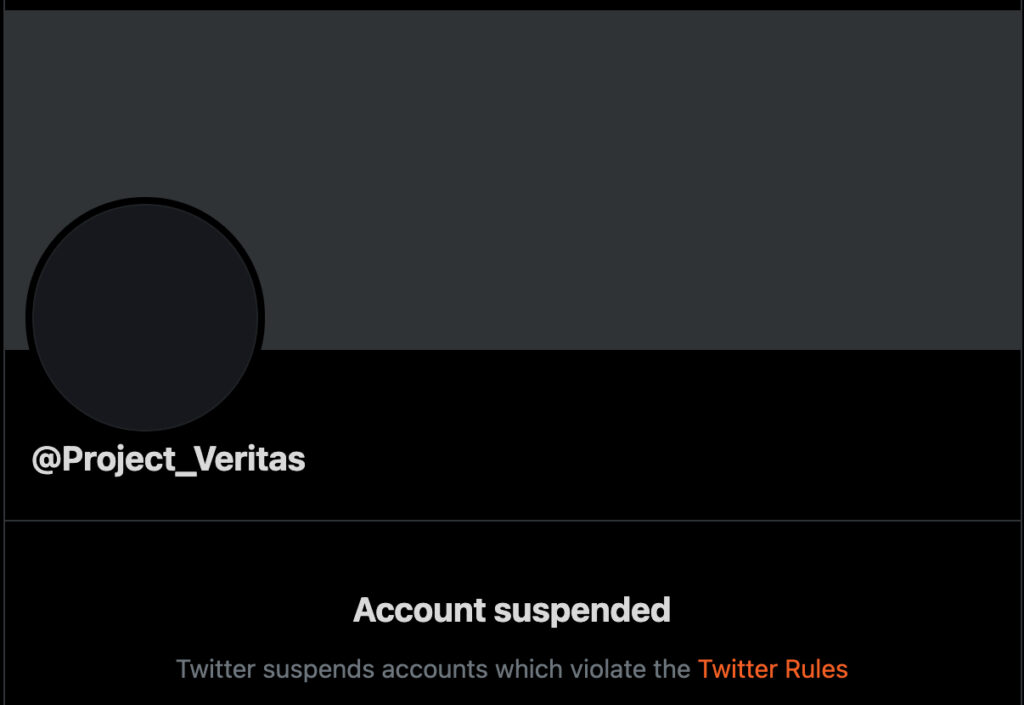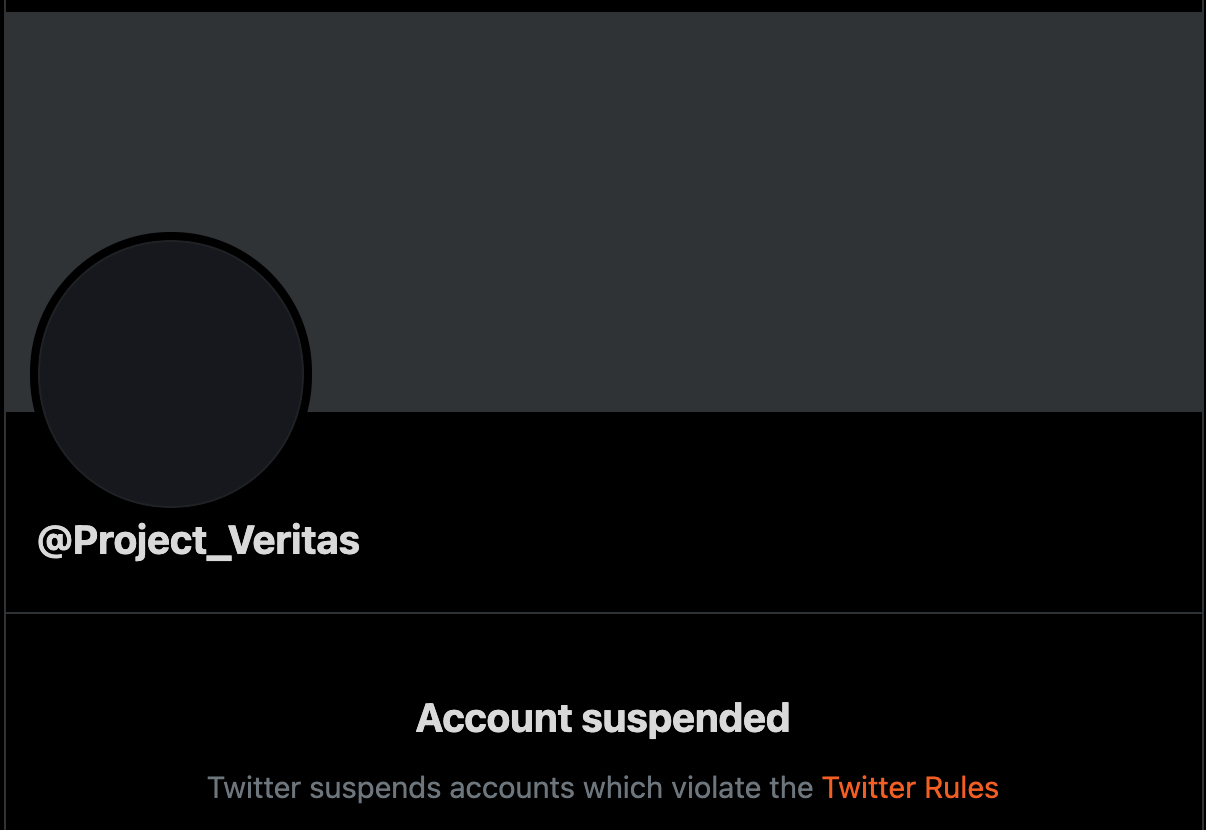 Shortly after releasing Part 3 of the Expose CNN series, Twitter permanently banned James O'Keefe, the founder of Project Veritas. At the time, he had more than 900,000 followers.
O'Keefe immediately asked his supporters to get the hashtag #FreeJamesOKeefe trending on Twitter. At the time of this writing, it appears that the official Project Veritas Twitter account has also been banned.
O'Keefe plans to sue Twitter on Monday for allegedly defamatory comments. His full statement says: "I am suing Twitter for defamation because they said I, James O'Keefe, 'operated fake accounts.' This is false, this is defamatory, and they will pay. Section 230 may have protected them before, but it will not protect them from me."
Project Veritas has never lost in a court of law, so I'd say the odds favor O'Keefe in this legal battle.