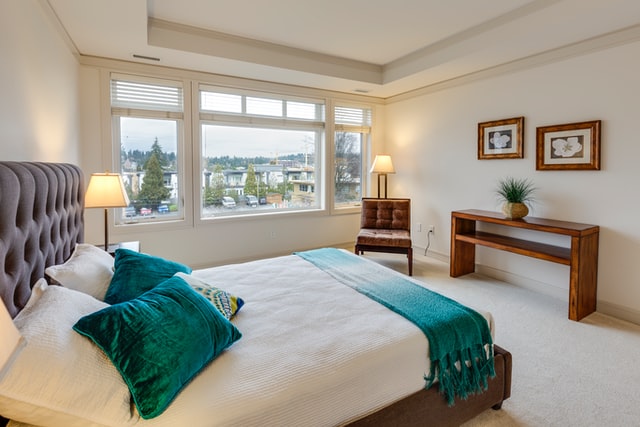 Tucker Carlson revealed a shocking connection between two well-known GOP figures on his Monday show.
Yes, that's right. RINO pollster Frank Luntz, who recently got called out by Carlson for being a bad influence on the GOP, rents out a room to the GOP Leader!
You can see the full 5-minute segment here:
This raises a number of questions…
All three of these questions demand answers, from both Luntz and McCarthy.
Will we get them? Let's wait and see.