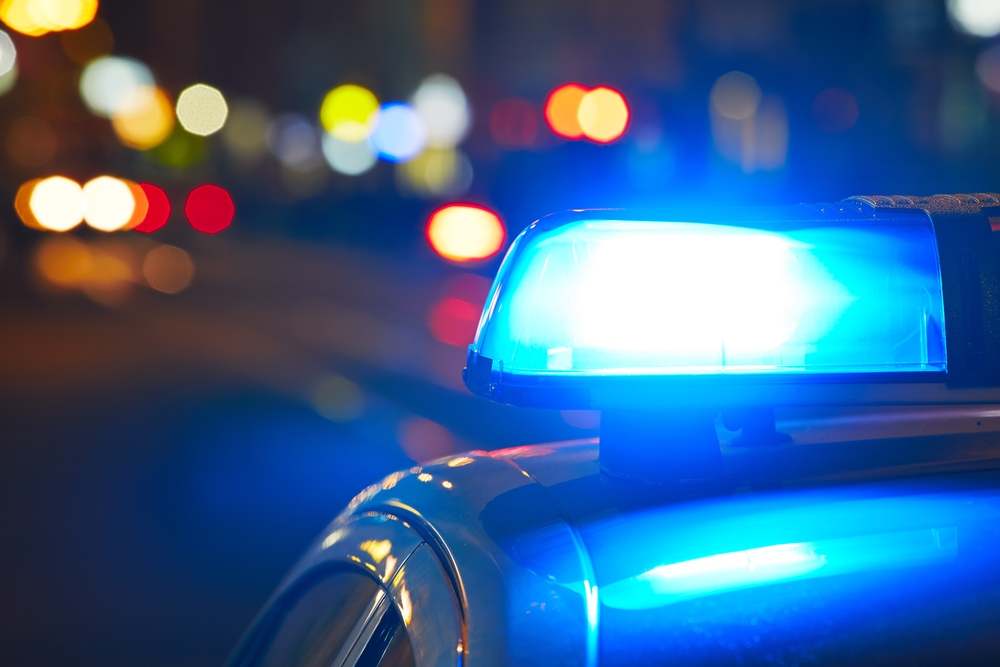 Remember when Democrats shouted "Defund the police!" and their radical base cheered?
Or when Vice-president Kamala Harris expressed support for the Minnesota Freedom Fund (MFF), an organization that pays criminal bonds and bail – and she did this while police officers were getting attacked across the nation!
Well, it's no surprise that all of these actions have led to Officers getting ambushes and killed. Here are the numbers from 2020:
-48 separate ambushes on Police Officers
-60 Police Officers shot
-12 Officers died from those ambushes
So tragic. But recently, the National Fraternal Order of Police (FOP), announced that police officers are facing a surge in violence directly aimed at them.
The group declared men and women law enforcement officers have seen a surge in ambush-style attacks, rising 91 percent from 2020.

So far this year, the FOP says there have been 150 officers shot, along with 28 officers killed by gunfire. The group also acknowledged there have been 51 officers shot in 50 ambush-style attacks just this year.

Breitbart
And on top of everything, retirements and resignation have skyrocketed! Our cities are open and vulnerable to criminals and innocent people might have nobody left to turn to.
We must support our Police Officers across this nation before it's too late.