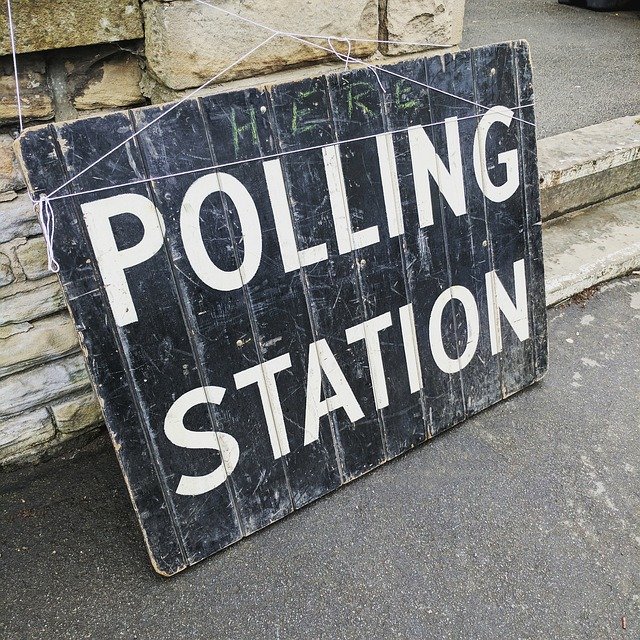 Cases of election fraud have been verified and reported on around the country, but the mainstream media and political establishment continue to pretend it doesn't exist.
A week ago an Arizona judge ordered an audit of the ballots cast in the state — which was in line with what the AZ Senate wanted.
Panicked Democrats then attempted to stop it.
For a brief period, it looked like they'd gotten their way.
But then the judge did something they never expected…
Maricopa County Superior Court Judge Christopher Coury ruled that the audit must halt from 5 p.m. Friday to noon on Monday. But that order was contingent on the Arizona Democratic Party, which brought the lawsuit seeking to block the audit, posting a $1 million bond to cover any expenses that the Senate wrongfully incurs due to the delay.

The Gateway Pundit
Turns out the Democrats, who are often far more comfortable with demanding money than spending it, couldn't find the cash.
A brief weekend pause in the Arizona Senate's election audit that a judge ordered on Friday won't happen because the Arizona Democratic Party declined to put up a $1 million bond that the judge requested to cover any expenses that the Senate wrongfully incurs due to the halt.

The Gateway Pundit
And so the audit continues.
Will it uncover the massive fraud that we all suspect exists? Based on the Democrats' extraordinary efforts to stop the audit, I think we all know the answer to that.