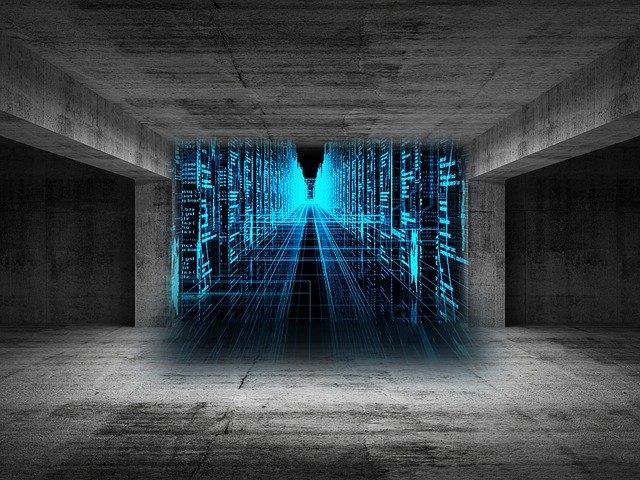 Earlier this year, Twitter banned President Donald Trump shortly after he left office. The mainstream media cheered their decision. Conservatives were left wondering how an internet site can have more power than a President.
Now Florida is trying to take action. Their House and Senate have passed a bill that will punish platforms that ban political candidates.
In a 77-38 vote, the House passed SB 7072, which would hand out large fines to companies who kick public officials off their site. Social media platforms would have to pay $10,000 a day if a political candidate is deplatformed. That fine would skyrocket to $100,000 if it's a statewide candidate seeking public office. 

10 Tampa Bay
Up to one hundred thousand dollars, a day. If that bill existed when Twitter banned Trump, they would have paid over a million dollars to Florida by now. Doesn't seem like any company could keep up that kind of fine for long.
However, something strange comes up when you look into the text of the bill: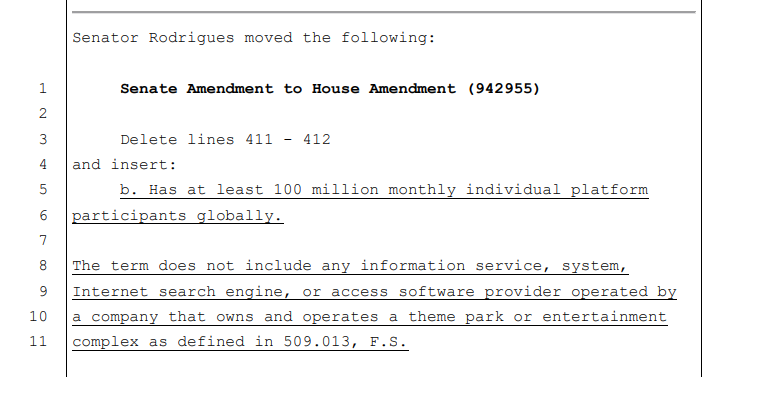 They're excluding search engines? Like Google? Who has been suspected of pushing liberal news stories over conservative voices?
The theme park line clearly means Disney, who own and operate several theme parks in the United States. Most notably in Florida.
Disney isn't the same fairy tale kids company it used to be. They've shown how willing they are to bend to the desires of the "woke" mob. They fired Disney star, Gina Carano, to satisfy trans activists. She was harassed online for weeks to put pronouns in her Twitter bio. As if everyone can't tell she's a woman.
If they can make exceptions for companies like Google and Disney, what other special rules are they going to be adding in there?
It looks like Florida has the right idea, but they must not let themselves be bullied into giving any of these companies a pass. Our politicians should not be banned from any platform, no matter who owns it.