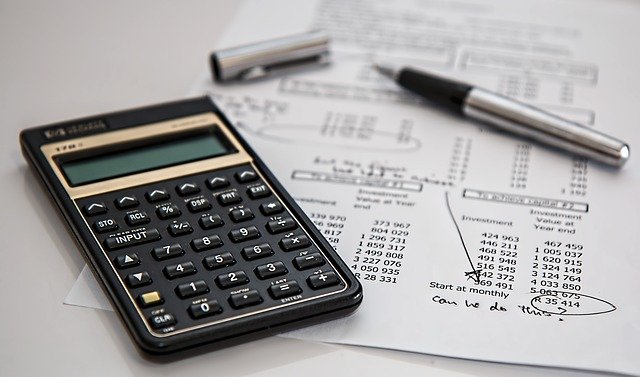 Joe Biden recently proposed a range of tax increases, including hiking income tax for high earners.
This is a typical move for Democrats, who are always looking to squeeze more money out of American taxpayers.
During President Joe Biden's speech to a joint session of Congress to promote his American Jobs Plan and American Families Plan Wednesday, he proposed 12 changes to the tax code. Nine of the changes are direct tax increases.

Breitbart News
And it should come as no surprise that Americans are not happy about this.
Who would want even more of their hard-earned money going to the government?
That's probably why more than half of Americans support using this Senate tactic to block Biden's plans.
A Monmouth University poll reported Thursday 52 percent of Americans support the Senate filibuster when used to block tax increases.

The polls asked whether the filibuster should be used to block "tax rate change" legislation. In this instance, the majority of Americans support the filibuster.

Breitbart News
So the fate of America's taxpayers hangs in the balance.
It could all come down to one Democrat Senator…
Sen. Joe Manchin (D-WV) primarily stands in the way of the Senate canceling the filibuster, as he possesses the tipping vote. Manchin also feels comfortable being the linchpin, telling the New York Times, "What are they [Democrats] going to do? They going to go into West Virginia and campaign against me? Please, that would help me more than anything."

Breitbart News
But Senate Majority Leader Chuck Schumer may have figured out a way round it.
Manchin's position might be short-lived, as Senate Majority Leader Chuck Schumer (D-NY) received permission to use a different tactic called reconciliation to enact Biden's radical agenda.

"We need big, bold action. That's what America needs. We want to do as much of that as we can in a bipartisan way, and we're proceeding to do that," Schumer said Monday.

Breitbart News
So let's wait and see. Will it come down to a filibuster, or will Schumer try and force it through?
Time will tell.