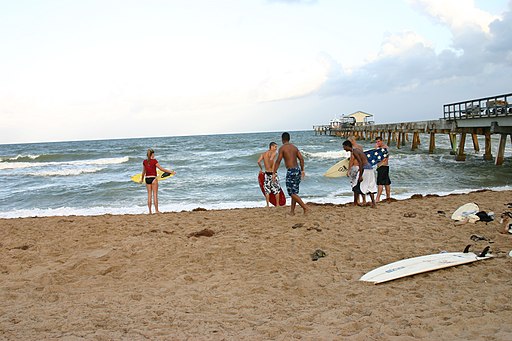 Florida has been leading the pack of 50 states when it comes to taking a common sense approach to COVID-19.
The Sunshine State's Republican state congress and GOP Governor Ron Desantis are zigging while most states are zagging.
Their bold approach is paying off.
The state's economy is the strongest in the nation after being the first to lift all business restrictions statewide. Florida's coronavirus numbers have remained low as the state phases out mask mandates, restrictions on gatherings, and allowing all businesses to reopen.
Governor DeSantis Slams Door on All Remaining COVID Restrictions
DeSantis banned vaccine passports a few weeks ago. On Monday, the Governor signed an executive order that suspends immediately ALL COVID restrictions throughout Florida.
The Florida Governor also signed legislation that bars all mayors and county executives from enacting emergency orders that last longer than 42 days.
Like a boss, watch DeSantis at a Monday press conference where he asserts, "we want people to live freely in the state of Florida."
Joyful smiles break out as everyone applauds. You cans see life returning in their eyes.