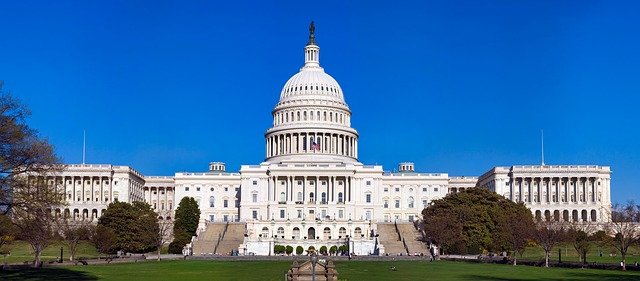 Last week, Rep. Maxine Waters said in an interview that "we've got to get more confrontational" if Derek Chauvin didn't receive a guilty verdict.
It's pretty clear what this meant…
If Waters didn't get what she wanted, it would be time to take to the streets and confront people.
That's not the kind of thing someone says if they want to hold a peaceful protest.
And now, one week on, Waters has doubled down on her statements.
It's a classic case of liberal hypocrisy. Here's what she had to say:
Encouraging confrontation isn't exactly a commitment to non-violence.
And this isn't the only time that Waters has made these kinds of comments.
In August last year, as protests raged across the country, Waters didn't say a word about local businesses being looted and burned to the ground.
Instead, she condemned the police.
Waters can claim she's non-violent until she's blue in the face, but her words suggest otherwise.