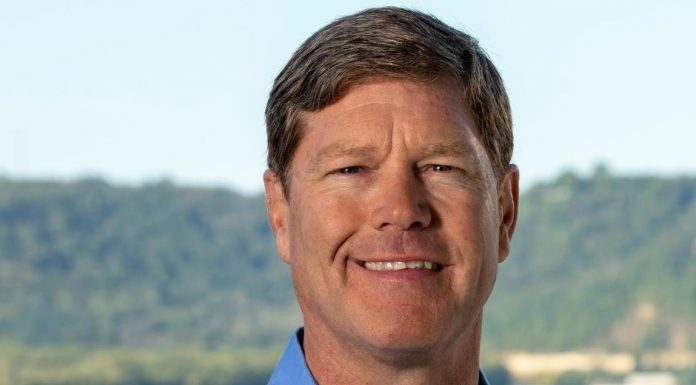 Rep. Ron Kind (D-WI) seems like a decent guy. He's been the 3rd District representative for over 20 years.
His image as a wholesome, heartland centrist has kept him in office. Even though he's a Democrat in a mainly pro-Trump district.
Living in the heart of dairy country, Kind has a passion for agricultural, conservation and "green"-related issues. He's also a member of the New Democrat caucus, a coalition that seeks to bridge the gap between both major parties and challenge "outmoded partisan approaches to governing."
However, a recent discovery shows that Rep. Kind has a business that doesn't match his clean-cut image.
Fox News broke a story that he's a landlord for a massage parlor that is suspected of employing sex workers. The Congressman rents space in downtown La Crosse, Wisconsin to Asian Sunny Massage.
Along with other red flags, the business shows up on a website called "Rub Maps." It's a Czech platform billed as the "Yelp for sex spas" by USA Today.
Rep. Kind tried to defend himself against these allegations. He said that he and his wife "have never received any complaint from the community or police about this small business."
But that isn't true. Police have responded to at least seven emergency requests since May 2018, according to WKTB.
Human and sex trafficking are a big problem in the US and around the world. It's sad that a member of Congress appears to be involved – or at least allows – this type of business.
Is this just a "one-off" incident with our political leaders? Or are there more elected officials involved with this shady type of business?