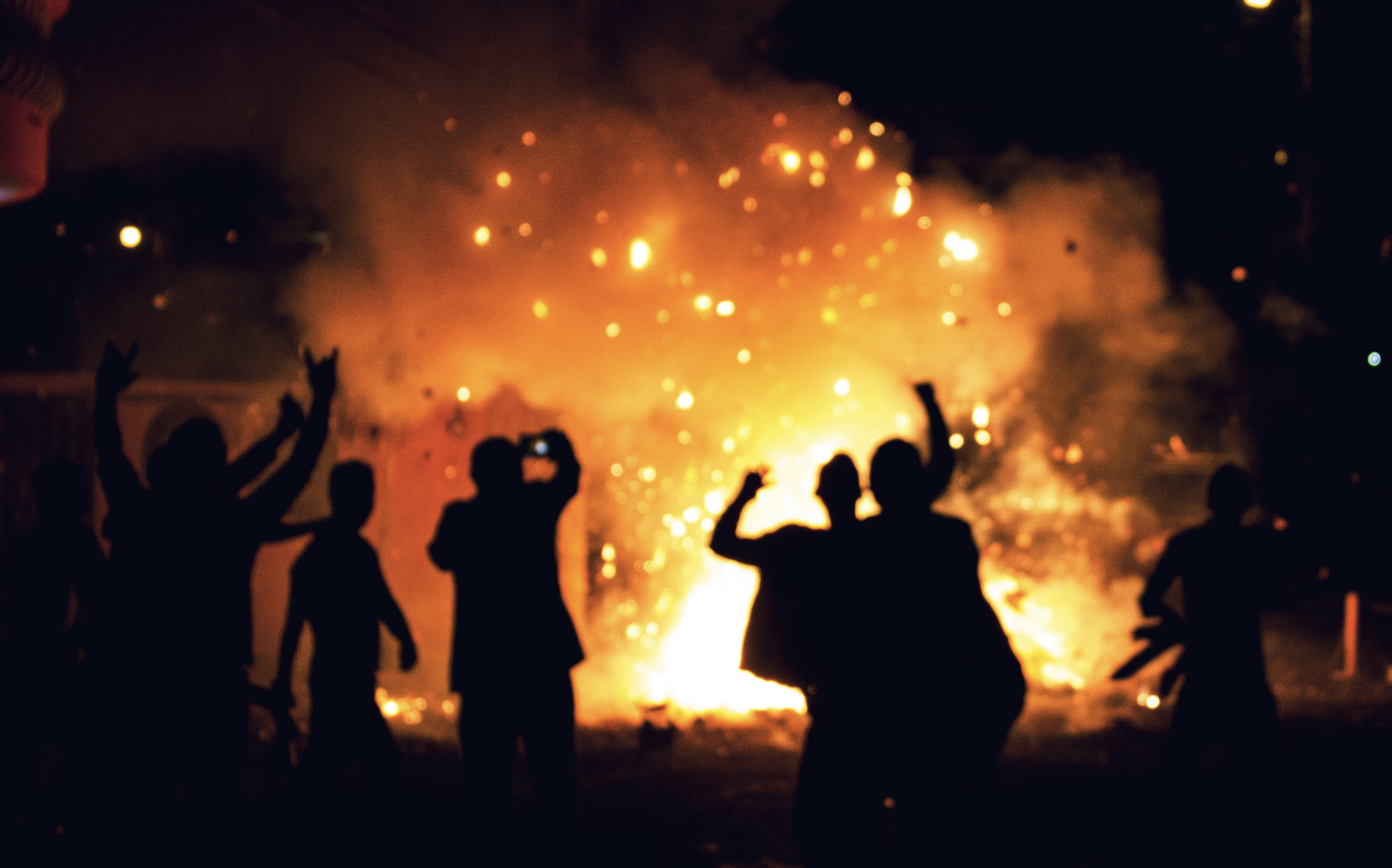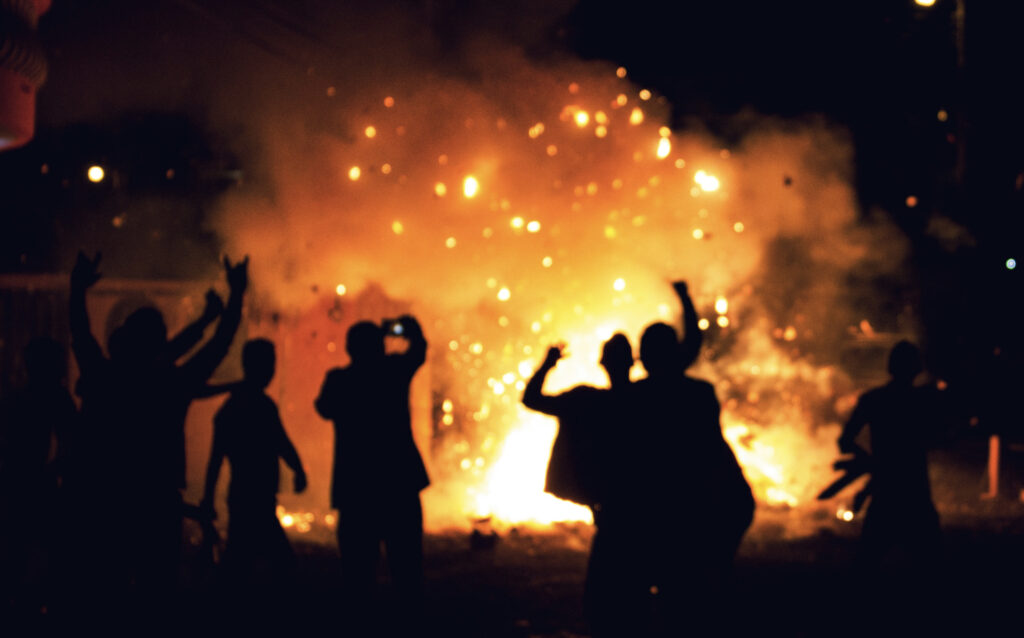 Liberals like to pretend that they're all about "facts" and "truth." They show us time and time again that's all rubbish.
Now it looks like they're trying to cancel anyone that recorded looting last summer. They want to continue with their narrative that BLM only does "peaceful protesting" and they want to punish anyone who shows the truth.
The Intercept, in a piece called "MEET THE RIOT SQUAD: RIGHT-WING REPORTERS WHOSE VIRAL VIDEOS ARE USED TO SMEAR BLM" in ALL CAPS IN 50-POINT FONT!!!! on the front of the website reports that Townhall's Julio Rosas and other videographers who work for such publications as The Daily Caller and The Blaze "smeared" BLM with their coverage of the riots.

Because they covered them.

This smacks of the same kind of excuses leftists in Seattle and Portland have been making about their pet rioters. It goes something like this: Oh, sure, they burned the cop shop, terrorized the neighbors, people died, and I couldn't drive in those parts of the city for months, and I'm still afraid to go there, but was it really that bad? I mean, they didn't terrorize the whole city or anything.

PJ Media
The article mentioned contains a list of eight reporters and their "offensive" videos. These videos show the reality of the BLM riots. Buildings being broken into, fires being started, all the stuff that liberals want to deny happened.
Here's a reminder if you somehow forgot what that entire ordeal looked like:
Now they want this all hidden away. They're going after the brave people who recorded these events for the world. They want to scare reporters into hiding the truth. Of course they do. It doesn't feed into their "peaceful" agenda.