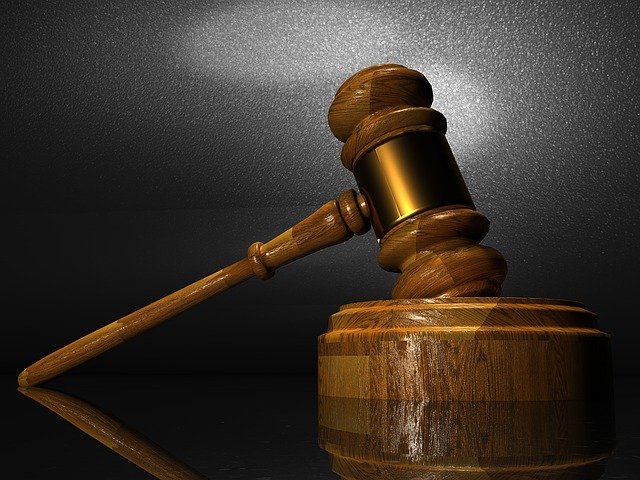 You have to love Mike Lindell, CEO of MyPillow. If you've been paying attention to Lindell, it's clear that he doesn't care at all who knows that he is an avid Trump supporter and political conservative.
And, unlike pseudo conservative RINO's like Mitch McConnell, Lindell is willing to put his money where is mouth is. Or, as the case may be, he's willing to take his harassers to court in a massive lawsuit.
To give you some background on the situation, Mike Lindell has very plainly stated that he believes that the 2020 Presidential election was stolen from Donald Trump in a case of massive election fraud, at least part of which is due to the hackability of software made by Dominion Voting Systems who provided voting machine software for twenty-eight states in the 2020 election.
Dominion didn't like Lindell saying that, and they filed suit against Lindell for $1.3 billion for defamation.
But Lindell, apparently, isn't the least bit afraid of Dominion and has filed his own suit against Dominion. Zachary Stieber gives us the details:
MyPillow sued Dominion Voting Systems on April 19 for $1.6 billion, asserting that the election technology company unlawfully interfered with the free speech rights of CEO Mike Lindell.

Attorneys for MyPillow claim that Dominion has engaged in bullying of Lindell, a strong supporter of former President Donald Trump, over his attempts to speak out about allegations of fraud in the 2020 presidential election. In February, Dominion sued Lindell and his company for defamation, seeking $1.3 billion.

"Defendants, in their role as agents of the state administering public elections, have conducted an expansive illegal campaign which was designed to, and did, punish and silence any voice that criticized or questioned Defendants' actions or products," the lawyers wrote in the 51-page suit, which was obtained by The Epoch Times.

"Defendants' illegal campaign to punish and silence their critics violates the Free Speech Clause of the First Amendment as applied to the states and their political subdivisions and agents under the Fourteenth Amendment and 42 U.S.C. Section 1983."

The suit was filed in the U.S. District Court in Minnesota.
Some may say that Lindell can't file suit against Dominion for violating his First Amendment rights, but read Lindell's case closer. Dominion, by providing voting software for elections, acted as an agent of the government, and, therefore, cannot legally silence criticism of how they provided their "services" to the government. To say it plainly, by working for the government, Dominion has no legal right to silence critics of that government work just like the government can't legally silence people who criticize the government's work.
It's a brilliant position to take in the lawsuit.
We'll see what happens, but if there is any justice left in the court system in America, Dominion should be paying out to Lindell's MyPillow big time — and soon.