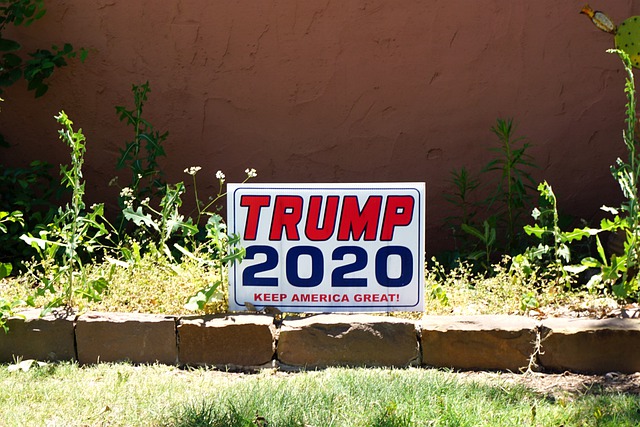 She just can't keep her mouth shut…
RINO Liz Cheney is notorious in MAGA circles for believing President Trump was guilty of incitement over the Capitol riots.
A few days ago she announced she was considering a run for President in 2024.
During her announcement, she had this to say:
"I do think that some of our candidates who led the charge, particularly the senators who led the unconstitutional charge, not to certify the election, you know, in my view that's disqualifying," she said.

Red State
These Senators were attempting to defend the integrity of the election process, as Sen. Josh Hawley himself stated at the time when he objected to the certification.
Liz Cheney clearly disagrees.
At the same time, she failed to push back when asked whether Trump should be prosecuted.
Safe to say, none of this did her any favors among the pro-Trump Republican base.
In fact, it's a pretty easy way to make them dislike her even more.
This means it doesn't look like she'll be becoming President any time soon, at least not if Republican voters have anything to say about it!